On the first day of Christmas.....
I don't want a partridge in a pear tree. Nor do I have any need for seven maids a milking. What I do like though is flitting around on Etsy to find things that tickle my fancy. So I've compiled my twelve items I would love to have for the 12 Days of Christmas.
1. These cute little crochet pine cones were the first things that caught my eye. I just thought they were so adorable.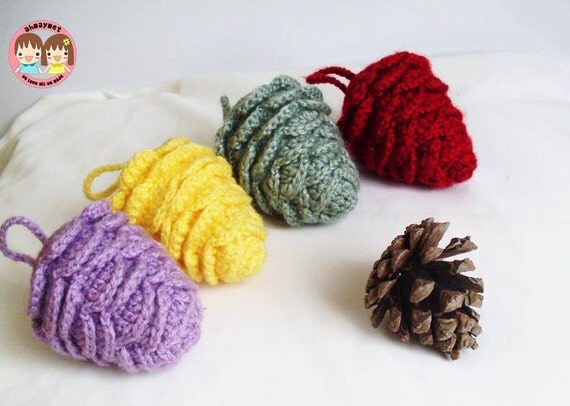 2. I love holly and this leaf and berry is one of the most unique necklaces I have seen for Christmas.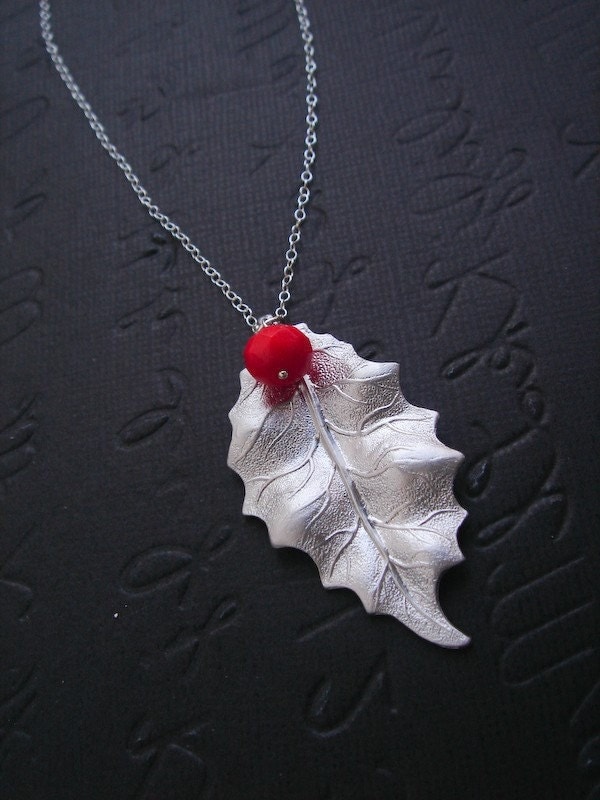 3. This is a neat idea for a hair bow for a small girl.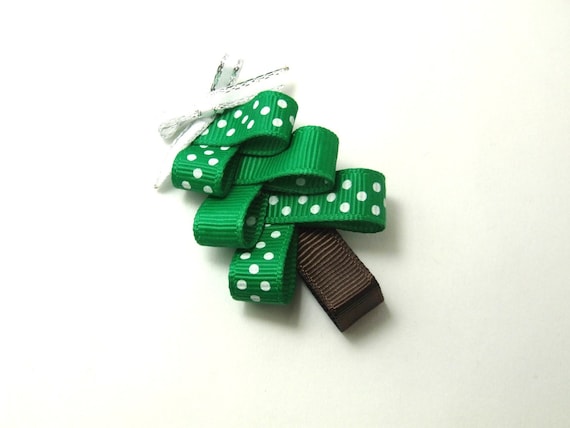 4. Don't you just love Christmas purses. I don't have a holiday purse this year. I need to rectify that situation soon.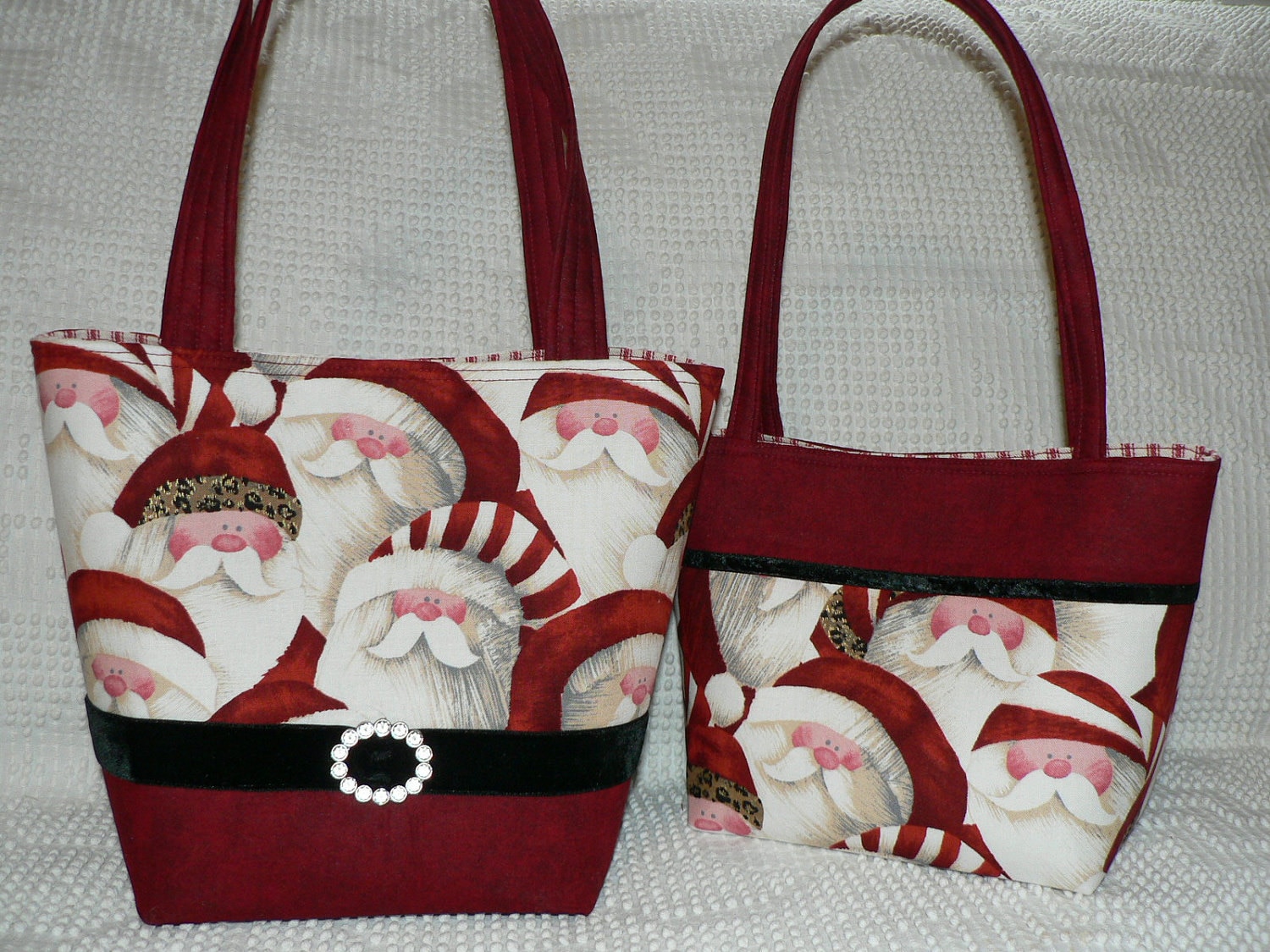 5. Some neat little crochet ornaments. I admire people with such talent. Although I can do a beautiful chain stitch, I can't figure out how to turn back the other direction and make anything out of it.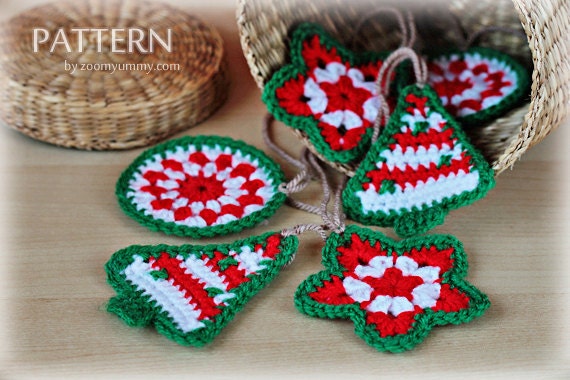 6. I like this little tree. It says it all.
7. How precious is this little snow couple. They are ceramic but the glaze on the jackets makes them look almost like glass.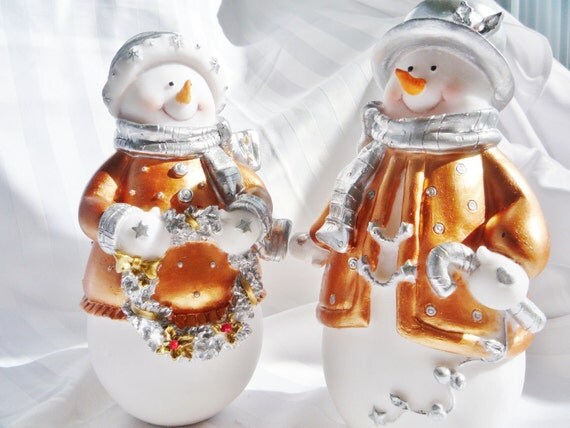 8. I wish I had found these sooner. I would love to have bought a set to start wearing today. I may have to get them and put them up for next year.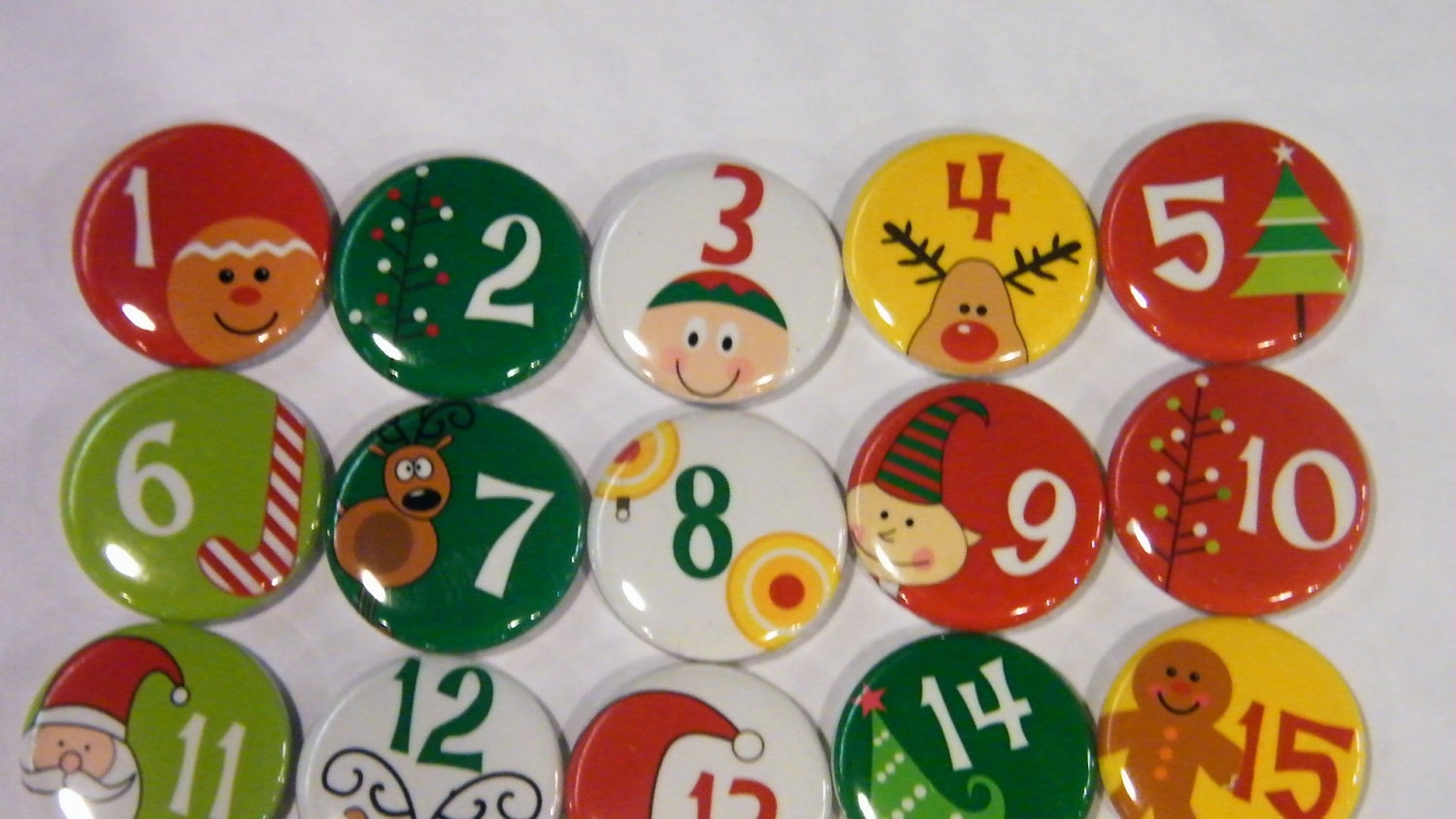 9. I love reindeer. This just caught my fancy. I am really into charm necklaces. This would be cute with a little thin tree charm.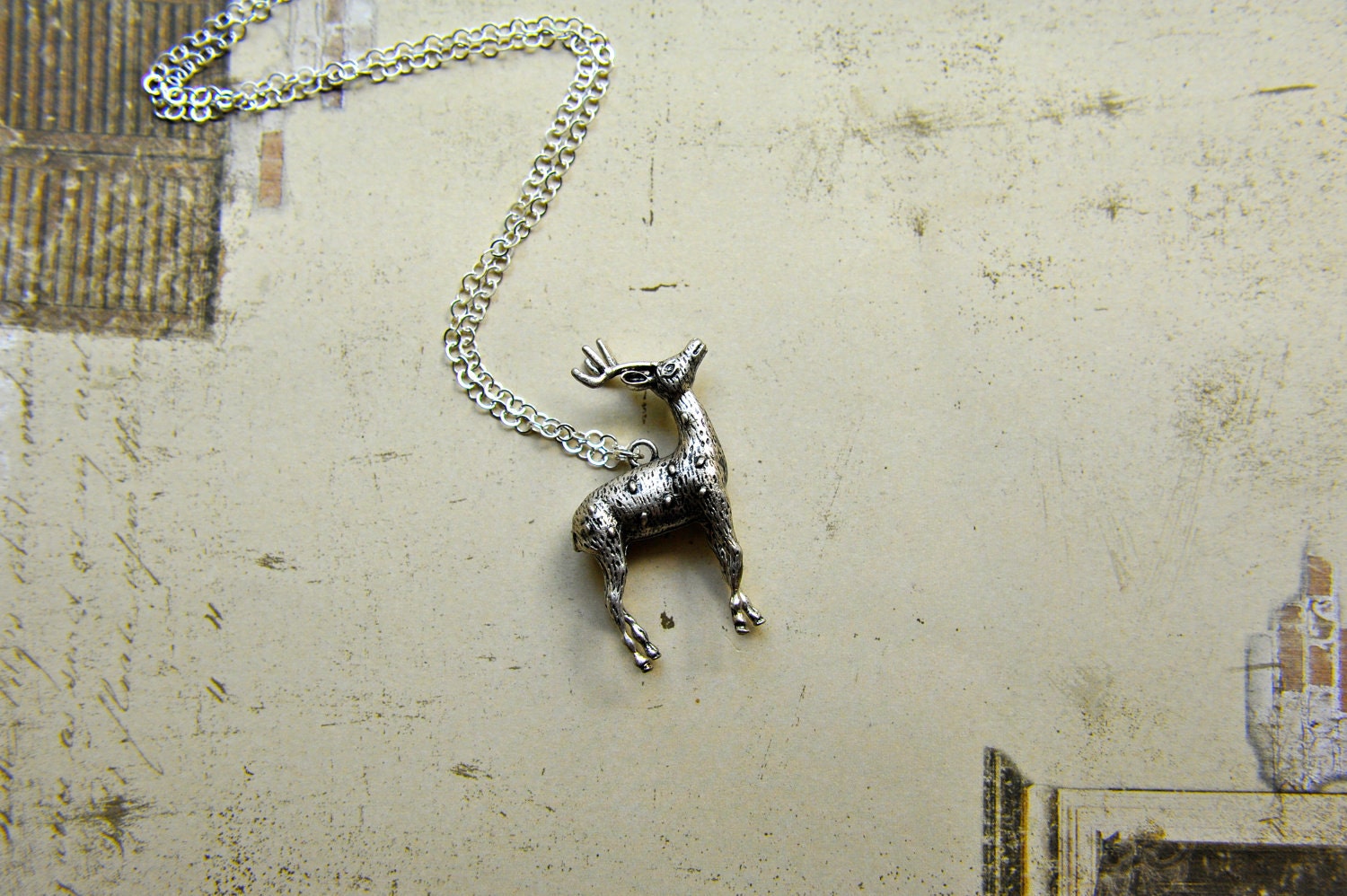 10. I love this angel necklace. It could be worn year round.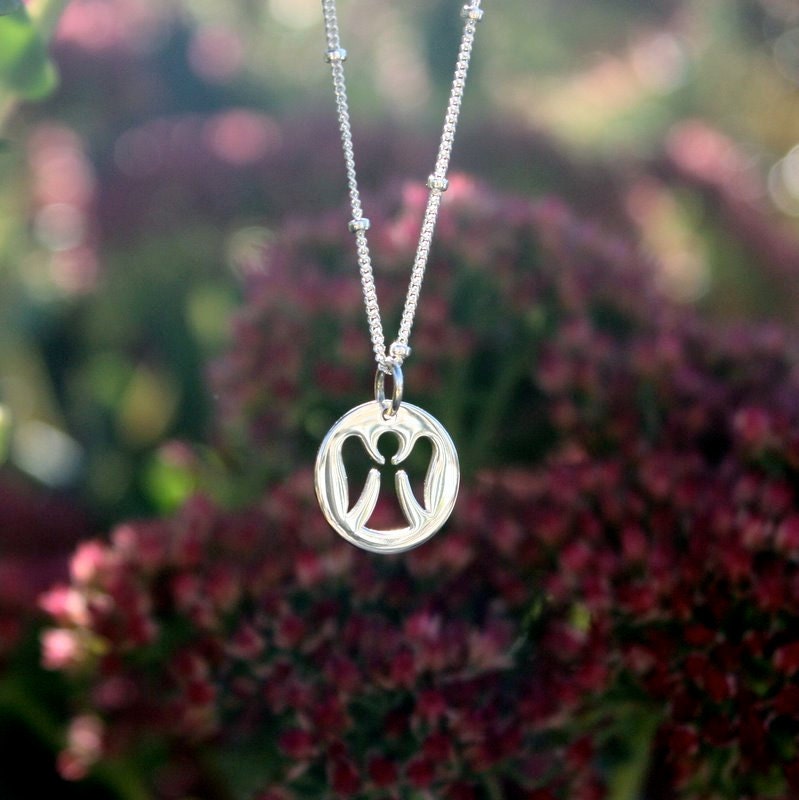 11. I love dangling earrings and these are absolutely gorgeous.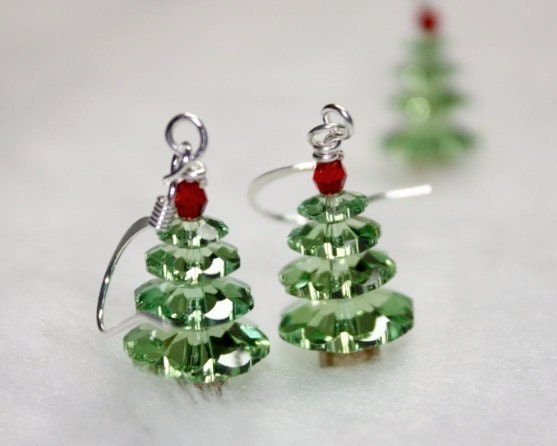 12. Bracelets are another weakness of mine and this one is so great for the holidays.