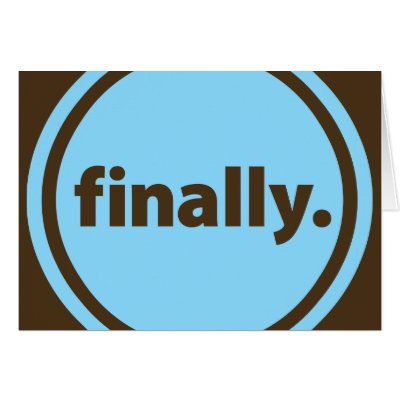 ...I have decided on the color scheme and decor for my master bath. I know, you are probably saying "thank goodness!" It has taken me long enough. I have went from beach to peach and everything in between. I have tossed the lavender/lilac idea back and forth. I am happy to announce that yesterday, I just decided...THIS IS IT. Hubby hung my new curtains (I had hesitated hanging them since I was not sure what I was doing in there so we have just had blinds.)
I scouted around the house and found everything I needed to get the change in progress. I can always add to it as I go along, but FINALLY I have a bath I am happy in. I am going with lavender/lilac shades along with some green. I plan to use things that go with flowers and gardens, hence the little garden scene in the curtains. I love wicker baskets so I use a lot of those as well. I still need to paint the walls white, but hubby's work schedule hasn't allowed time for that yet so we will get to it soon.
Time for the unveiling....
I had purchased this little dish for $1 at a local antique store. I am on a kick about using cute dishes for soap. So this became a soap dish on one of the sink counters.
I have this basket box I bought years ago at Basketville in Myrtle Beach. I use it for cotton balls on one of the sinks. In keeping with the basket theme, I found a little one for Q-tips.
I also found some wicker baskets from other parts of the house that could be used for lotions, brushes, etc.
On the other sink counter, I put this little dish that was also $1 at the antique store. I want to look for lavender soap if I can find some. Any suggestions where I should look?
I had shared this before but I just love the idea. I used a tea for one to hold Q-tips and cotton balls on the other sink.
I moved these from another room into the bathroom. The flower candle "house" is one I have had for years. My daughter-in-law had given it to me as a gift and I have always loved it. I am so glad it goes so well with the new bathroom color scheme. See the little bear on the figurine of the girl? The bear is loose and both the granddaughters like to take the bear and open the candle box and set it in there. Alexis started doing it years ago and she showed it to Shelby so now when the bear is missing after a visit from the girls, I know where to find it.
Check out the detail in these curtains. The picket fence and flowers is what made me decide to go with the garden theme in the bathroom.
Here is the complete sink #1. I used a towel I had that has some green leaves on it for now. I want to find some in lavender or lilac to replace it eventually.
The other sink still needs a flower pot for my philodendron. I'm watching the stores for the perfect find. I love the towel with the butterflies on it. Nice touch to my "garden". I had made the wreath years ago with ivy and a green bow. I'm going to look at AC Moore and Michael's to see if they have any silk wisteria. If I can find any, I'm redoing the wreath and making a lavender/lilac bow. I need to replace the blue clock with some type of pastel or floral clock.
The garden tub corner needs another white wicker basket. But I am just using what I had for now. As soon as I can find a white basket, I will switch the brown one out. I also would rather have a lavender vase with some white and lavender/lilac flowers in it but I haven't found one yet. This will do for now. The little white basket holds lavender wash clothes. Beside the flower urn is a mulberry candle on one side and an egg pill box on a stand and the egg is covered with purple African violets.
So here is the look from the door.
It's nothing fancy or elaborate. It's not DIY worthy nor is it anything spectacular that makes you go ooh or ahh. But it's my little piece of paradise and I am happy with it.