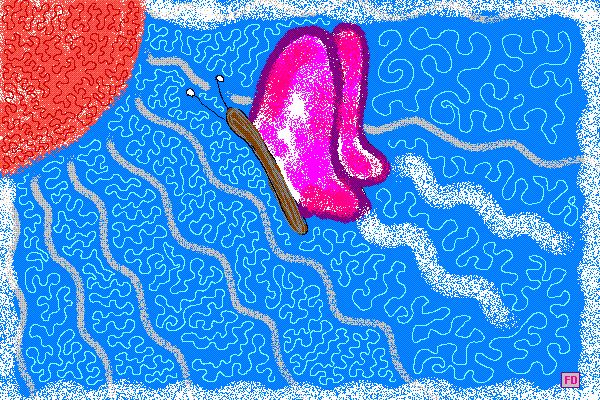 I have a lot of hyper energy. It is hard for me to sit still for long or to simply just relax. Even when I'm relaxing, my mind is racing with plans and projects. A mother of one of my friends recently asked her, "Does she ever lite anywhere?" I must admit for a 55 year old grandmother of five, I seem to have an abundance of energy. (too much chocolate?)


I thought about that question and I don't guess I do. But then I started thinking about it and wondered why I never seem to land in any one place for long. I think it is because I simply enjoy life. I love what God has bestowed upon me. I love the ability He has given me to squeeze every single ounce of joy from every moment He gives me. I thank Him every day for the little simple things in life that bring me happiness. I appreciate every breath I breathe and every step I take. I don't strive for greatness or world fame.

I have two bible verses that I love that I think explain why I squeeze such joy from every moment. The first one is my favorite verse when Paul wrote:


Not that I speak in respect of want: for I have learned, in whatsoever state I am, therewith to be content.- Philippians 4:12

This is the day which the LORD hath made; we will rejoice and be glad in it. - Psalm 118:24
So I guess that is why I never lite anywhere for more than a moment.