It has been so cold and windy lately that I haven't spent any time going to the thrift stores or antique shops. So I thought I would do a little Etsy window shopping to see what might catch my fancy. The first thing I saw was this set of three Butterprint mixing bowls. I see the Cinderella bowls a lot around here, but I have never found the mixing bowls. These are one of my dream items.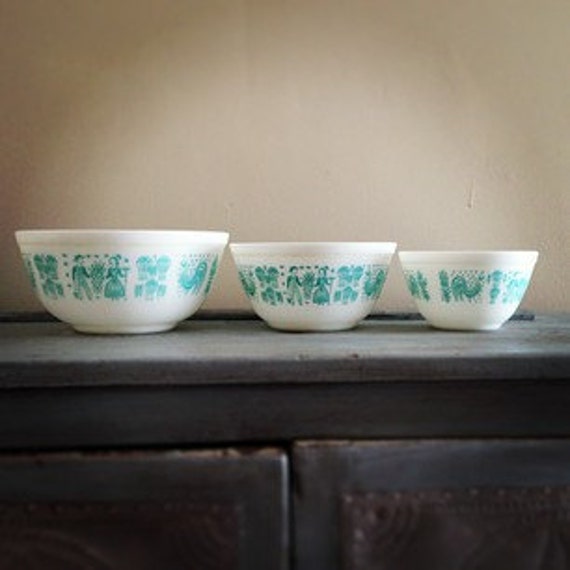 Another casserole dish. I have yet to find one with a lid, but I don't care. I love this style. I have the pink flamingo but would love to find it in other colors. A lady on another blog found the turquoise one for $3.99. What a deal.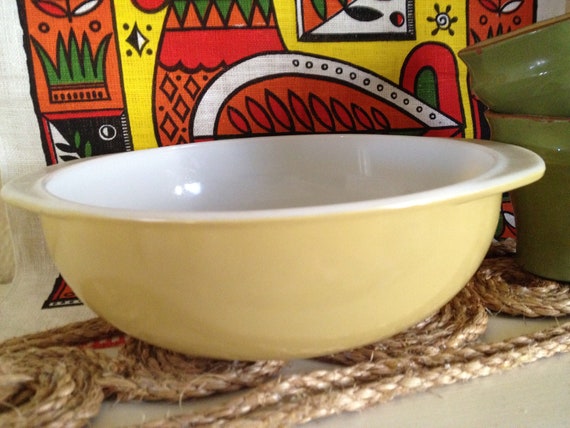 I love this mixing bowl. And at $4.95 it is not a bad price. It is the $13.56 in shipping charges I want to avoid.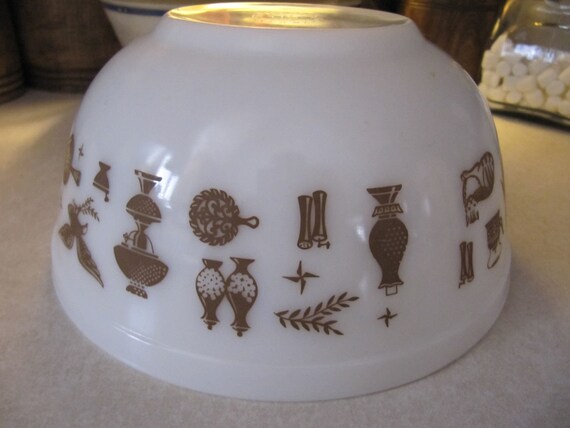 (Shop)
Still trying to find something from Arcopal France in this pattern or something similar to it.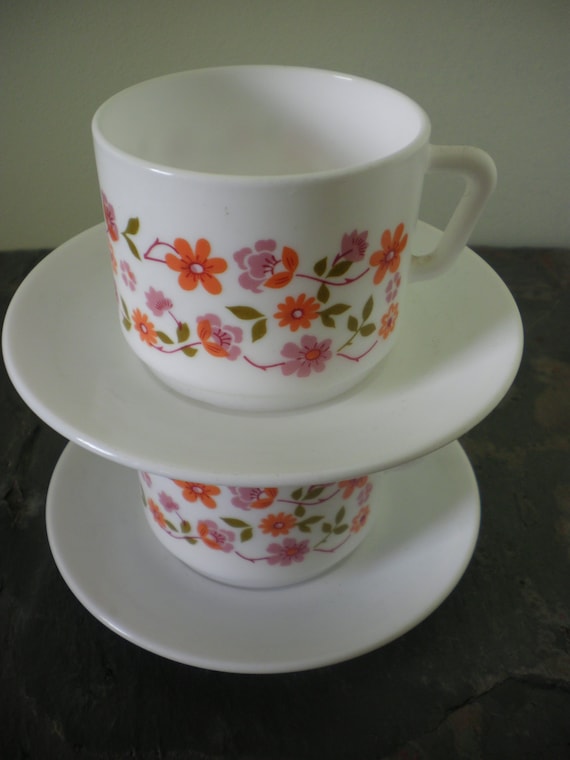 What is on your wish list this year?