Friday was an awesome day and it ended on a very happy note. My niece Amy is expecting a baby in late summer. She called to tell me...
It's a Girl
! We are all very excited. Congratulations to Amy and Darin. Can't wait for Baby Girl to arrive!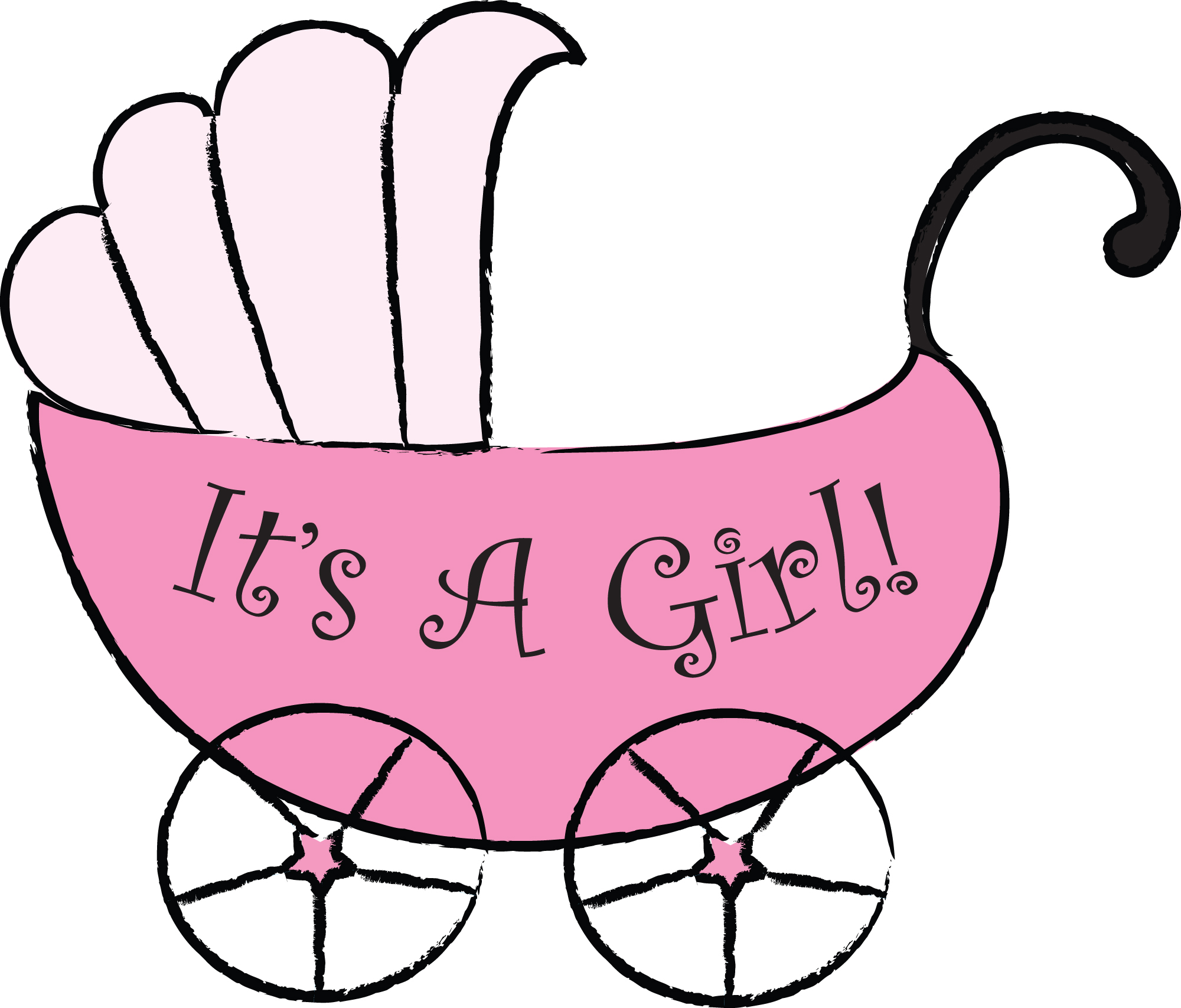 Also on Friday, since I did away with the beach theme in the spare room, I decided to do what I planned to do last summer. Make my master bathroom a beach room. Poor room, it has been 3 themes in the past year. But I think I'm going to like it as a beach bathroom. I am experimenting right now, but I did decorate the corner in my corner tub. I'll see what else I can incorporate as I go along.
Saturday, Hubby and I went to historic Jonesborough. It is a quaint town and we love to go there to go antique shopping. The trip was awesome. We had an wonderful time, but were a little sad to see most of the antique stores were out of business. But we still did get to go in a few.
I have to admit that we would have done better had we just stayed here and went to our antique shops. Out of three antique shops guess how much Pyrex we saw? Four bowls. That was it. A set of three butterfly gold nesting bowls setting inside one Town and Country large Cinderella bowl and they were selling it for $30 for the set of 4. The price wasn't bad, but this wasn't what I was looking for. They had some strange items in these antique stores and absolutely nothing I collect. I did see some cute animal vases but the prices were outrageous so I didn't buy any.
As we were leaving, we saw that their Food City had Pepsi on sale by the cube. Our Food City doesn't carry Caffeine free in the cube so we stopped and bought a carton of it. It was a $1 cheaper for 24 than what we pay for 2 boxes of 12. We got a good chuckle out of the fact that we spent $20 in gas to drive an hour and 20 minutes to save $1. Was't my most defining moment of my shopping career but you gotta admit it is a tad funny.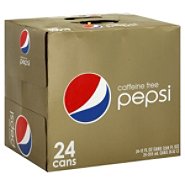 On the way back we stopped several places and did some odd and end shopping. I had a baby shower to go to on Sunday so I picked up my gift for that. We have been needing a new set of sheets. One store we stopped at had microfiber sheet sets on sale. The queen size set complete with fitted, flat and 2 pillow cases was on clearance for $15.00. They were originally $69.00. I couldn't believe it. I snatched them up. I have never had microfiber sheets, but I can tell you after sleeping on them I will never buy anything BUT that type. They are super soft and the fitted sheet is elastic on all four sides so it fits the mattress really snug.
I got my Pampered Chef order in. I am loving their new small slotted spatula. It is so lightweight. And I must say that I have never had a spatula that felt as good as this one. I can't wait to fry an egg or fix a grilled cheese and use my new spatula. I also got a new recipe book that has some awesome recipes. And I love the little cutting board. All these were my freebies from my party so I was very happy to get them.
Sunday morning I went to Sunday School and church. We had quite a crowd in our class. We are starting to plan a program for Mother's Day.
Sunday afternoon, I attended the baby shower for the daughter of one of my friends. It was beautiful. They had it really decorated very nice. She is having a girl as well. There were about 80 people at the shower. She really got some fantastic gifts. I had a great time.
They had the best cake I had ever eaten in my life. I asked where it came from and it was the bakery at Sam's. I am going to have to start getting my cakes for special occasions there. It was awesome.
That had a sweets bar and little pink bags for you to fix up your own goody bag as a thank you gifts. I picked up a few things that appealed to my sweet tooth.
After the shower, I came home and did a few things around the house and had a light supper and settle in to watch the Academy of Country Music awards. I have to admit I was a little surprised at the entertainer of the year. The award went to Luke Bryan. I like his music but I just felt that Miranda Lambert, Blake Shelton or Jason Aldean were the more obvious choices. Judging by Luke's reaction, I think he was as surprised as I was. I'm happy for him. I do love when the entertainer of the year honestly didn't expect it. And you could tell he didn't. It was a very moving moment.
Today is going to be another busy day. I have a lot going on today and the this evening a friend of mine and I are doing a combined open house for Scentsy and Thirty-One. Hope to have a great turn out.