I am out enjoying the thrill of Black Friday shopping. I won't let the retailers who started a day early upset me. There are still bargains to be found and I am armed with my list and ready to go.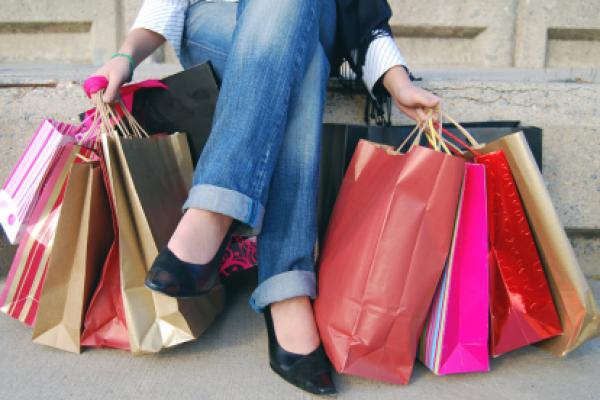 I plan to be at my first stop by 5:00 a.m. and will travel my normal Black Friday route. I plan to meet up with my daughter-in-law for lunch about mid-day. Not sure where we will go. Last year, we went to O' Charlies and it was delicious.
I would love to share all the wonderful bargains I am looking for, but some of my family reads my blog so I better keep my secrets till Christmas.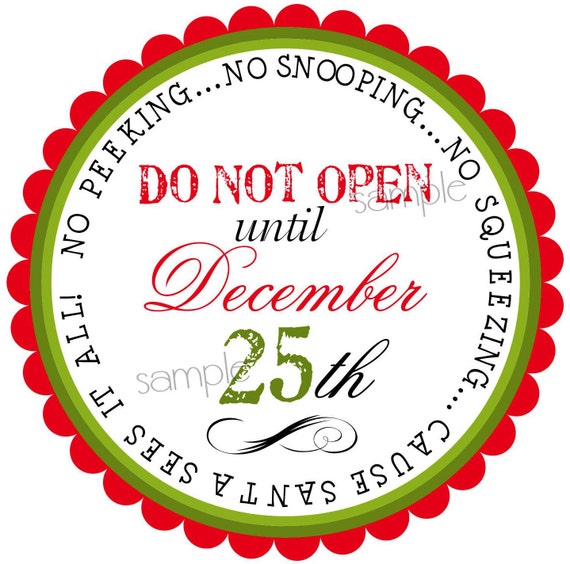 For those of you who are hitting the stores today, be safe and have a great day.