I have had a busy weekend. Started off Thanksgiving day with the parade. The family came over for Thanksgiving and we had such a wonderful time visiting that I forgot to get any pictures. It was wonderful to have them all under one roof.
Friday morning, I was up at 4:00 and out the door by 5:00 to start my Black Friday shopping. Despite so many sales opening on Thursday, I was still able to get some good deals on Friday. I got a lot things on my list that I'm very excited about. But I can't show them since they are Christmas gifts.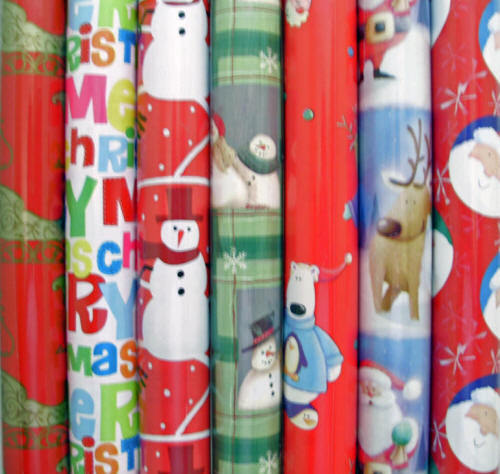 When I got home Friday, I started doing some decorating. I am not completely finished. I will post pics when I get it all done. We ended up getting a real tree. I am going to start decorating it tonight.
I have a lot to do tonight so I can get everything done. I just love the Christmas season.