Sometimes, I need to take my laptop to work. I had to do that yesterday and I left the power cord at the office when I came home. My laptop is 6 years old so without the cord, the battery stays charged long enough to boot it up, click one file and then it shuts down. So needless to say it was of no use to me last night.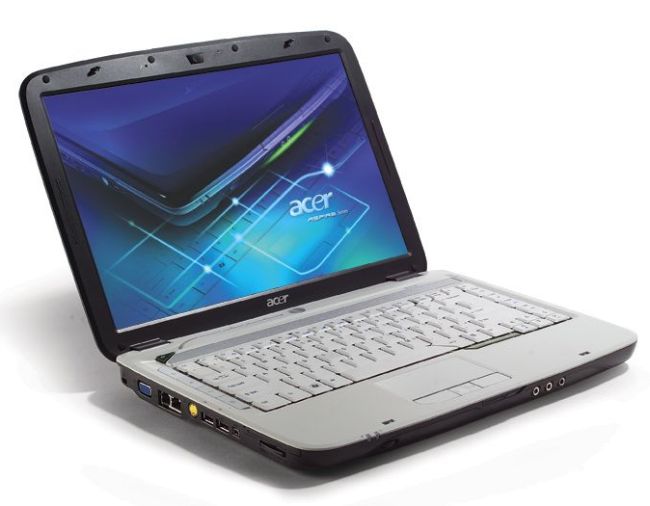 Not to fear, I do have my Dell Dimension desktop that we bought in 2002. It is so old that it runs on Windows XP. It is slow due to age, but it still runs. It's not
that
slow; it's just that my laptop is super fast. So I am never happy when I have to use the "big" computer. Not to mention the desktop doesn't have any of my favorites saved and my home pages are all different when I sign on.
My poor laptop is starting to show it's age. I've been thinking about trading it in for a new model, but I really like it. Today, I got an email about a sale on computers and of course I had to check it out. I love this pink computer.
When my laptop goes, I don't know what I will replace it with, but it won't be black or gray. I am over that. I want something with a pretty color. But for now, I will just keep my Acer.