I had a pretty uneventful weekend. I caught up on a lot of housework and attended a birthday party for a 4 year old. The Mom had used a lot of Pinterest ideas for a Frozen theme. My favorite was "Do you want to build a snowman?" bags.
We did stop by the New Market Fire Department fundraiser for about an hour to check out some of the booths. I was surprised to run into my neighbor, Joe Moore. Yes, I literally live beside Santa Claus.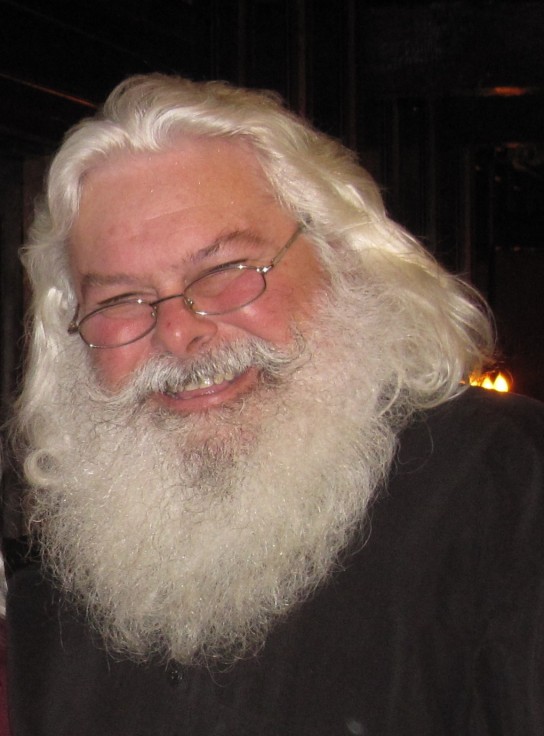 He not only actively plays the role and lives the life of Santa, he is a published author who brings the real meaning of Christmas back into our lives. I am getting ready to purchase his second book (he has a trilogy right now).
Other than that, I had a pretty relaxing weekend.