As September nears, I am beginning to think of fall. I know we will have cooler weather and I hate wearing a jacket or coat especially to church. I have decided I am going to buy me some shawls to wear to church. Of course I have to have a black one because I wear a lot of black in the winter. this is exactly what I am looking for. I love the intricate crochet pattern and the fringe.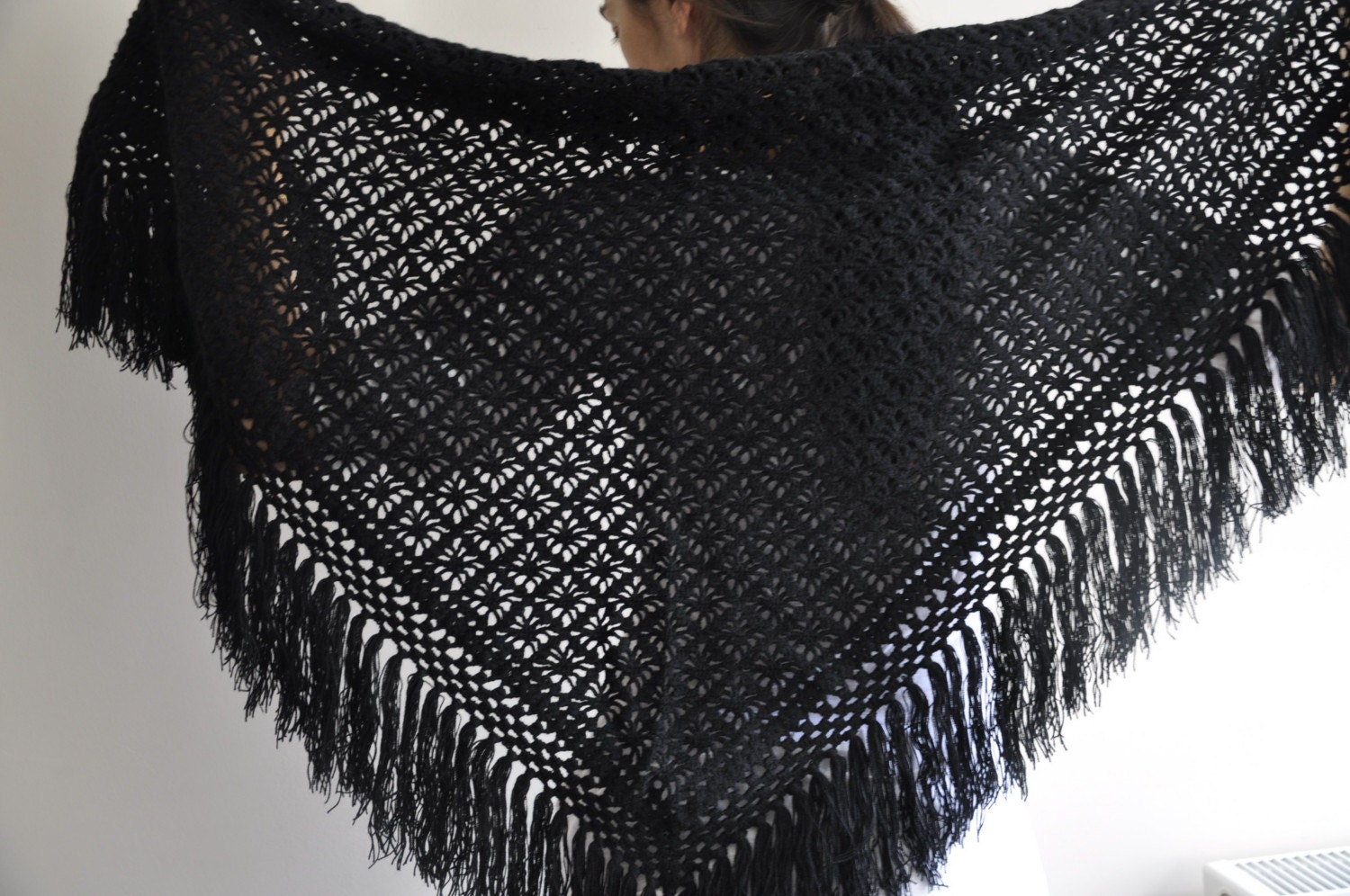 I am going to break out of my comfort zone this year and incorporate some brown into my wardrobe as well. So I probably need to find a brown one. I kind of like this one, but not really sure.
Of course, I could get a soft cream colored one for the brown outfits. This one looks really warm.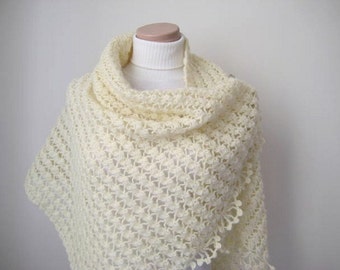 I also need to find me some jeans I like that are comfortable. I usually wear the "mom" jeans, because I just hate jeans with fitted waists. I could compromise and try the Lee jeans that have elastic on the side but regular waist in the back and front. The good thing is that I never, ever, ever, ever tuck my shirt in my jeans. I wear lose fitting tops to come down over the waist so I would be the only who knows the elastic is on the side (well, except for all y'all who are reading this). And on a side note, I would wear flats. I am not a heels with jeans type of person. I'm not a heels at all person anymore anyway.
Speaking of heels, I need to get some new fall shoes. I want a nice pair of casual, comfortable flats to wear on Saturdays with my jeans. So I guess it is time to start looking for those as well.
I wish it wasn't Friday. I'd rather be shopping today!