I finally got a chance to sit down and do my blog for today...or should I just wait and post it tomorrow. Do I want to be late on today's or early for tomorrow's?
These are the questions I ponder at 11:30 on a Wednesday night. Since I don't think much new will happen between now and tomorrow morning while I sleep, I am going to do this tonight and schedule it to automatically post on Thursday.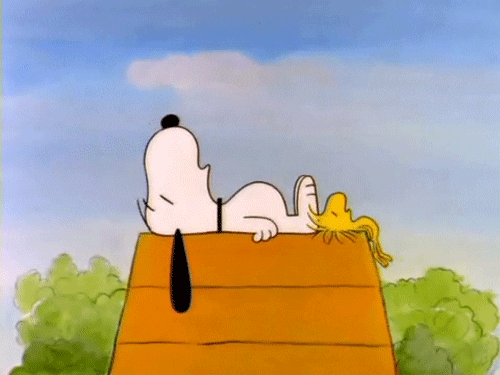 This has been a crazy week. I have been gathering stuff for my yard sale and working on planning my Flip-Flop and Friendship gathering. It's been super busy considering I am having to do this after I get home from work and still take time to have supper. I hope I don't go insane before the week is out.
Our Flip-Flop gathering on Friday night will be lots of fun. One thing we are doing is having a flip-flop parade. Can't wait to see what everybody is styling on their feet. The winner gets this flip-flop dishtowel my friend Stevie Marie made. I really like it so it is going to be hard for me to part with it.
Well, by the time this posts on Thursday, my day will be underway. Hope you all had a good Wednesday and that you are enjoying a happy Thursday.