Lots of fun things going on for me this week. First off, I got my new little Thirty-One tote to hold candy for my office.
A friend of mine had her own party and I ended up ordered a couple of small things from her. She should be bringing them to me today at work. I can't remember exactly what I ordered so I am looking forward to getting my package.
I have a four day weekend and am very excited about my plans. I am going to clean house tonight so I don't have to spend my entire day off cleaning. Then tomorrow I am going shopping. I want to run to Walmart to see if they still have any Swedish ivy plants. This late in the year, they probably won't but I want one for in my office.
Tomorrow, I am not sure what I will be doing and Saturday I want to go look at some material and buttons/embellishments at Joanne's. I want to make this and get some silk mums to put in it.
Then I plan on doing some crafting and going through my fall decor to see what I can use to decorate my office. I also want to look at some furniture at thrift stores. I need a table or hutch for a corner in my office at work. Possibly even a tea cart.
I may take one day and head out to some of the local antique stores. I am looking for a casserole dish from Pyrex. My dream piece is to find it in the Homestead pattern, but I don't hold out much hope.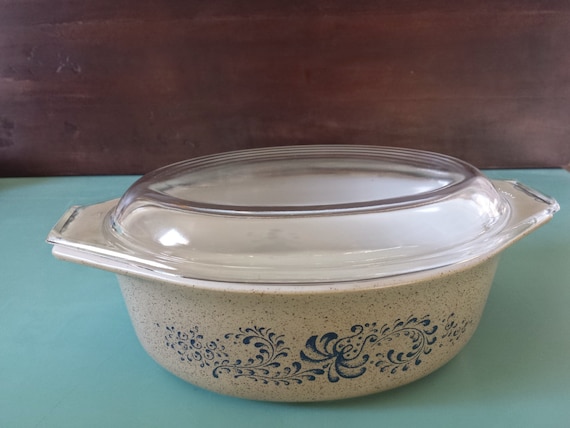 Whatever I end up doing, I know one thing. I plan on enjoying my four days off.