I love opening my mail box and finding new catalogs full of items guaranteed to tease and tempt me. Yesterday, I went to the mail box and found this waiting for me.
Ooh! I was so excited. I love these type of catalogs. I had never seen or heard of this company so I was even more excited to get back in the house and take a gander. The first thing that caught my eye was this little note on the front.
Seriously? Basically it said to me "Here, we want to introduce you to the wonderful stuff we have for you to buy. But if you don't buy right now, we aren't wasting our time or money sending you any more catalogs." Somebody needs to talk to their marketing department. Anyway, I did spend some time browsing the catalog and saw some pretty neat items in it.
How cute would these be in my kitchen. Remember my post about cookbooks. I would love to put some of my paperback one stacked in the bottom one and fill the tops one with my assortment of cloth napkins. The chicken wire theme would go with all my roosters. I am really really loving these. Especially since they have lids.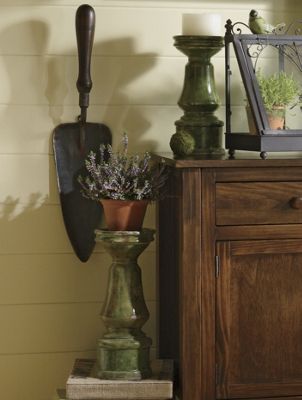 What a cute idea. A candle holder used to hold a clay pot of flowers. I am going to have to remember this one.
These are a great idea for my front porch swing when I get it fixed up this spring.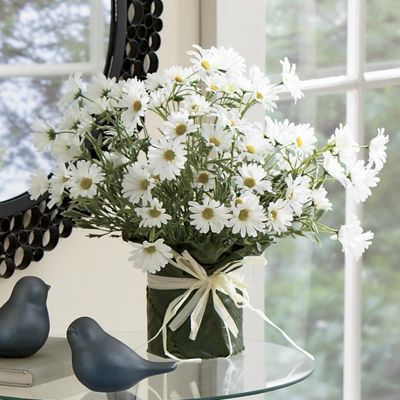 It is hard to believe these are artificial. I can see them resting on a little table on the porch or back deck. Or in the middle of the kitchen table.
What a fun tea set. I love the red and white. My sister needs this for her kitchen.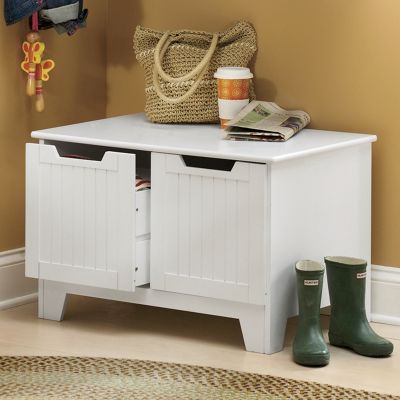 I just did
my other blog
this morning about organizing my office. I wonder if this would hold file frames so I could convert it into a filing cabinet.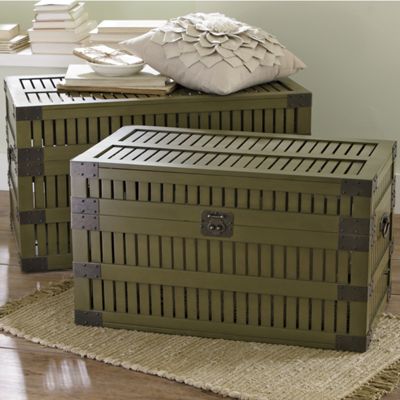 I am in love with these. How precious would those be in my room with the beach theme. Since that is technically the "kids" room, these would make a wonderful toy box.
I have a million ideas for this one. One of my faves is to put it over my craft table and put all my yarns in it so I can see the colors real easy when I pick new projects to do.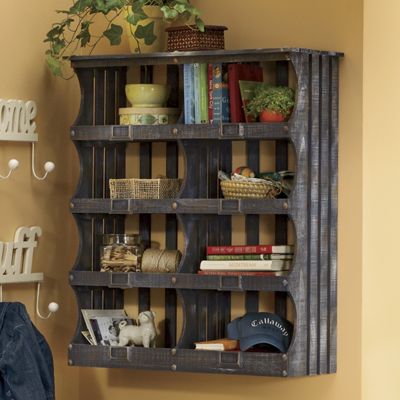 Since I have more than one company, I have tons of stackable trays on my desk and table in my office. I'm thinking this would be neat to hang beside my desk and get rid of all the cheap ugly plastic trays.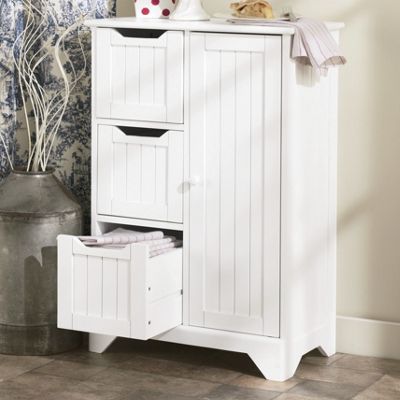 Another potential cabinet that might hold file frames.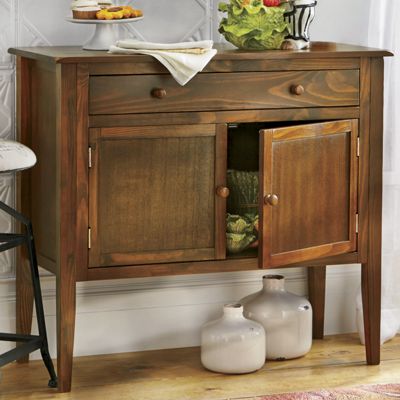 Taxing my brain to see where I could use this. I love it. Wondering if it would be good for the new TV when we get it?
Well, that's my wish list. I would say that I will end up buying at least one of these items. So it seems the "last catalog" ploy is not such a bad marketing idea after all.