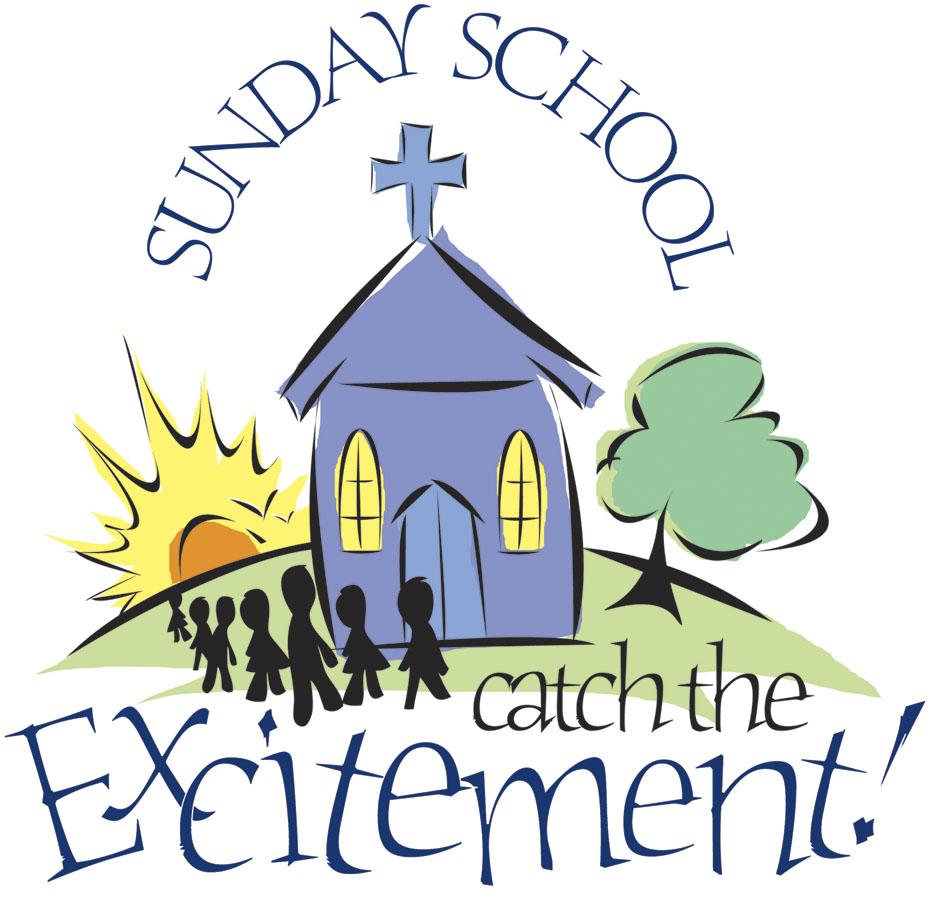 Today is high attendance Sunday for our Sunday School classes at church. We've been urging everyone to invite somebody new and tell them to bring a friend as well. Each class is trying to be the one with the highest increase over their recent average attendance.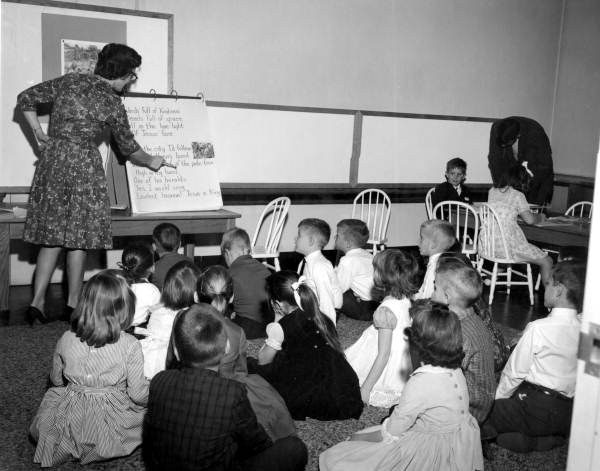 We are even having a contest to encourage everybody to bring someone new with them. The class who has the highest increase over their average attendance from the last month will be the winner.
Now you might wonder what the winning class gets. Well, the winning class will receive a night out for dinner for all it's members which will be served at our Fellowship Hall.
But there is a twist. It will not be a traditional "walk through the line-cafeteria style dinner". We will be greeted at the door by a host (one of our Deacons) and led inside to be seated.
From that point on, we will be waited on, served and attended to by our entire Deacon Board, active and non-active.
I assist in the 3 and 4 year olds class at Sunday School. I hope we have a crowd this morning. I would love to see the Deacon's as they serve the food. From what I understand, the food served will be based on the age group that wins. So with 3 and 4 year olds, we could end up with chicken nuggets and fries or we could have pizza. Either way, it would be a treat to sit in the fellowship hall and watch the Deacon's busy at work.
Hope to see a lot of new faces this morning. Have a blessed Sunday.