I am excited this morning. I actually will get a chance to hit some yard sales today. One is a huge indoor event that is being held at the Sevierville Community Center. There will be over 40 booths. The other one is at Tennessee State Bank in Kodak. There are a few more around the area including one that lists "vintage dishes and glassware" in the description of things for sale.
I would love to find some vintage tablecloths. I love the assorted colors in the old tablecloths. You don't seem to find any like this any more. Everything is to "theme" related. But I would love to find something like one of these.

I would also like to find some vintage dish towels.
I am still scouting around for various Pyrex bowls. I know hubby things I am crazy for wanting these assorted bowls, but the truth is I just love the way they look on my bakers rack.

I still haven't found a cream and pitcher set yet. I am not sure what I'm looking for so I'll just keep looking. But the more I think about it the more I think I want to find something in hobnail milk glass.
Or some type of Indiana glass like this Sandwich pattern.
I would also like to find a vintage juice jar.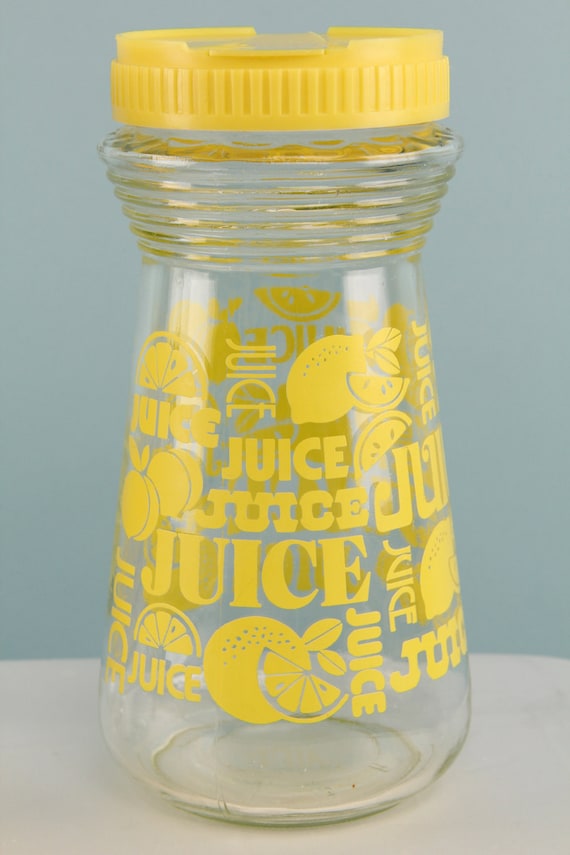 Or one of these vintage pitchers for Kool Aid and tea.
I am still looking for my Fireking cup and saucer. Last year, I would see them everywhere and always say "Mom had a set of these.", but I never bought one. Now that I want it I can't find it.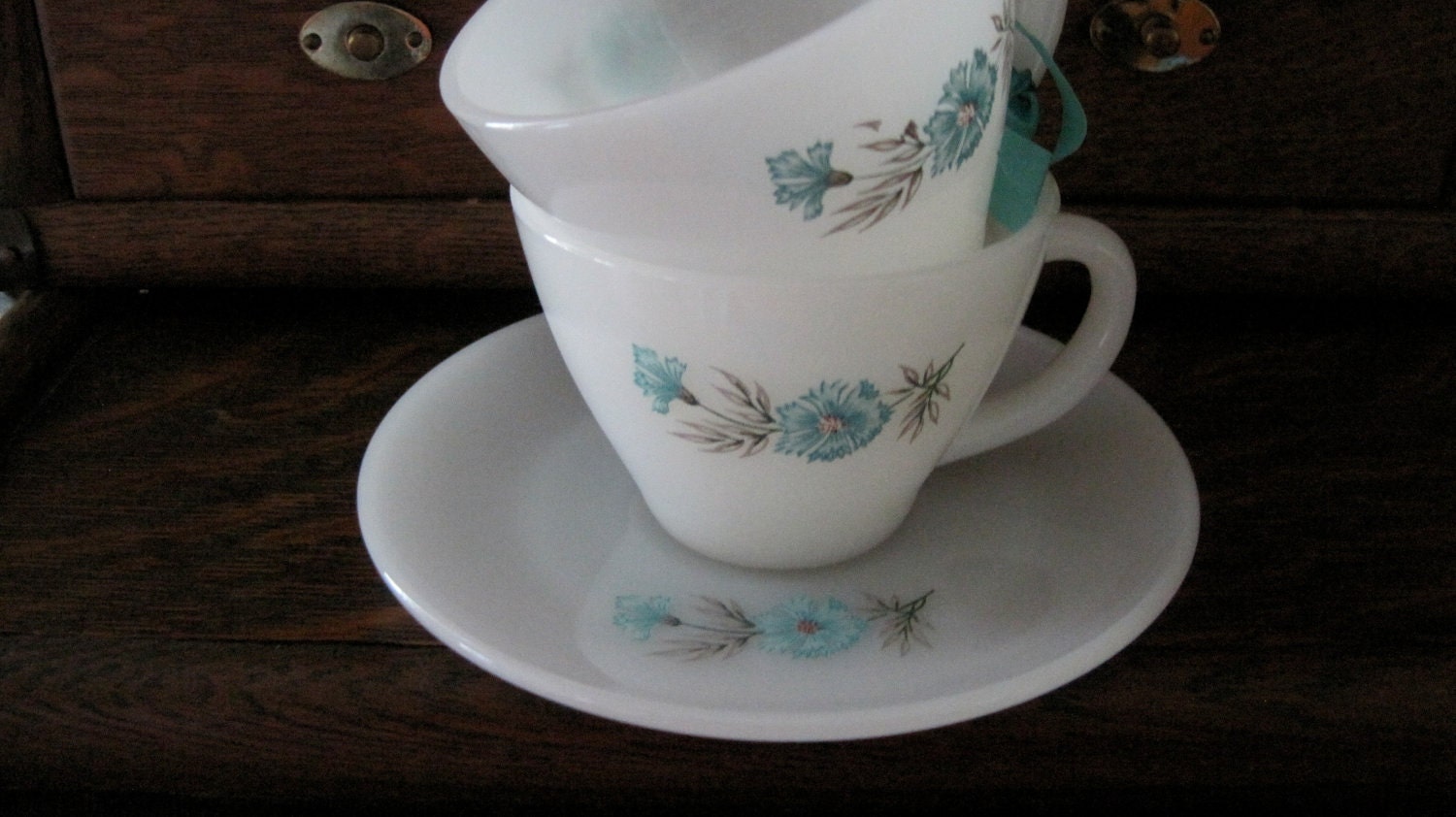 Or maybe I could find a nice coffee pot. One of those vintage tall slender ones.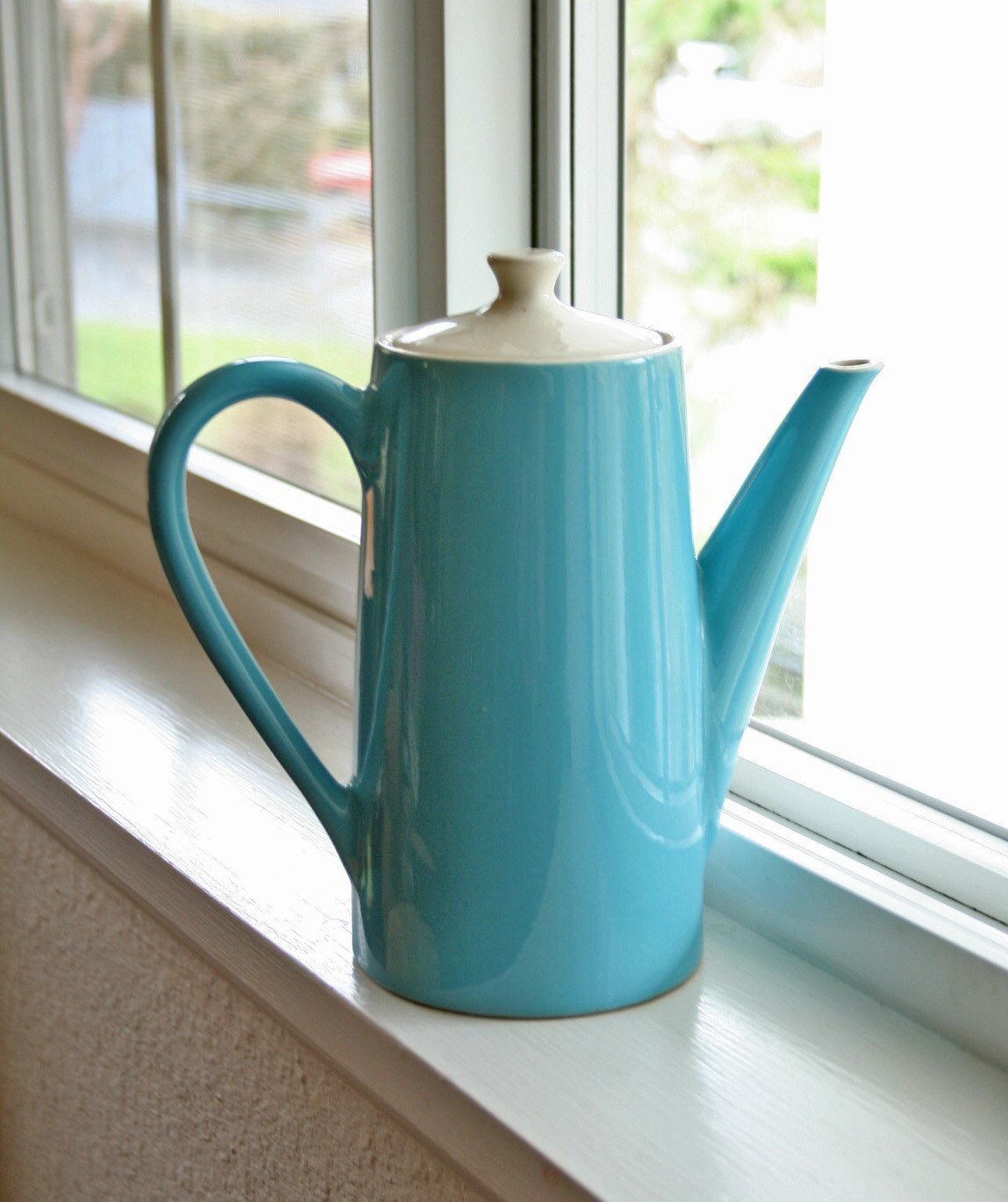 One of the items on my list this spring to watch for are some of the old Therm-O-Ware items.
And of course, one of my main obsessions is candy dishes. I love them scattered all over the house. Some hold candy, some hold soap, some hold paper clips. I'm trying to get a unique collection of them in a variety of shapes, sizes and colors. My favorite ones are made by Indiana Glass.
And last but not least are the little bowls I like that so many people price for just a couple of dollars.
As I head out today for some new bargains to share, I hope I have some happy hunting.