Don't tell anybody but did you know that Super Bowl XLVII is this coming Sunday?
Well, I didn't.
I am not a sports enthusiast in any way unless my family is involved in it. Hubby is the same way. We will catch an occasional game of the University of Tennessee Volunteers since we live in Vol country. But even that is rare.
I watched Super Bowl in my early years because Daddy and my brother's watched it. And we just had one TV with only 3 channels. But it seems like I remember it always being the Cowboys and the Steelers. And I do like seeing the Super Bowl commercials, but usually just wait until everybody talks about them and then I just check them out on You Tube.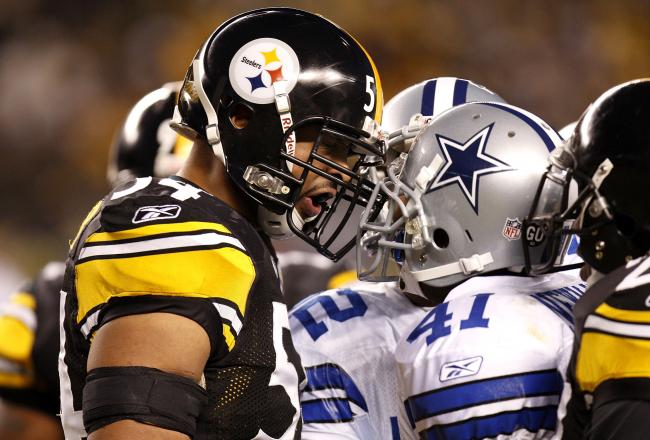 I keep seeing posts about Super Bowl foods and I even saw posts on Facebook about the play offs, even though I didn't pay much attention to those posts (sorry FB friends and family).
I realized it must be getting closer, but I had to Google it to see when the game was. That's how I found out that Super Bowl XLVII is on Sunday, February 3rd. So then I had to Google it to see who was playing. When I found out that it was the 49'ers and the Ravens I had to Google to see who in the world the Ravens were. Do you see a pattern here?
So while the rest of the world sits watching to see who the winner will be, I will be on the couch reading a book with a big bowl of Junior Mints beside me.
So go 49'ers or go Raven's. No matter who you are rooting for one thing is for sure....ONE of them will be the winners of the 47th Super Bowl in history. (which by the way I had to Google XLVII to make sure it was 47).