As you know, I love to hop around the internet to find various things that catch my interest. Here are the top 10 things I found this week from various sites.
My favorite Pinterest find: This office layout. I could do this so easily in my office at home. I love the way it all wraps around so I could have a craft area that flows right into the office area. Really loving this.
My favorite Facebook find: A vintage dream kitchen that was posted. I love this.
My favorite Etsy find:
This
necklace charm
for Thirty-One. I absolutely love this and she has a ton of patters to choose from.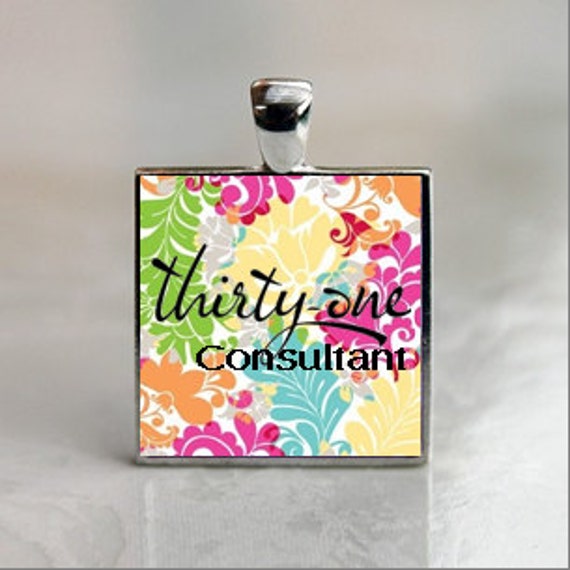 My favorite Pyrex find: I am loving the Golden Scroll Pyrex pieces. I didn't know there was a chip and dip set in it.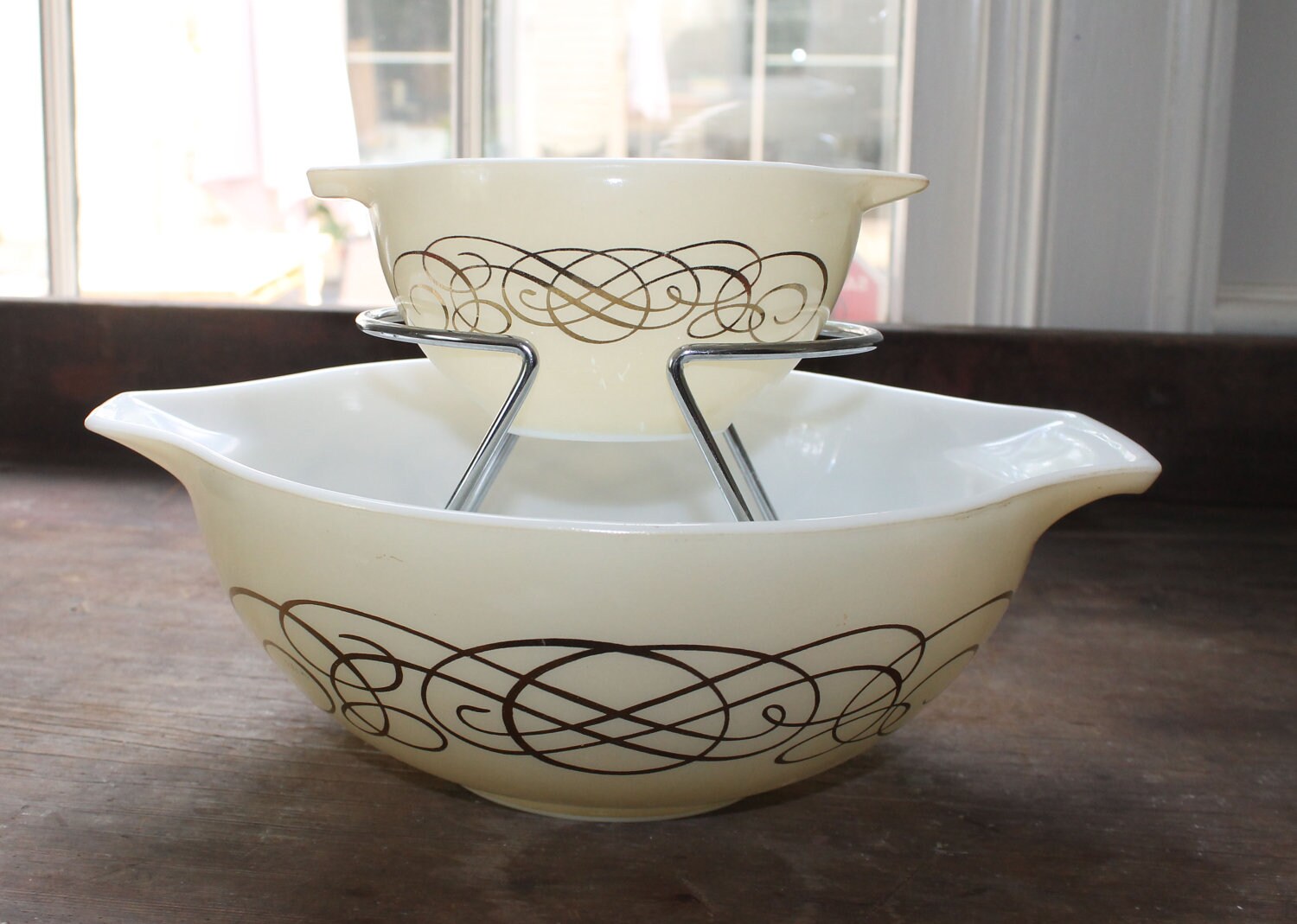 My favorite Ebay find: A cute little vintage Easter bunny pulling an egg. This is just adorable.

My favorite Craig's List find: A vintage chest of drawers. I love this piece. If I had it I would keep material and craft items in the drawers.
My favorite Amazon find: I have read the first 8 books in the Lakeshore Chronicles series by Susan Wigg. I was thrilled to find that #9 has been released. I am ordering it. This was such a wonderful series. She writes so good that you feel like you know the characters and like they are real.
My favorite Walmart find: You may not think of finding wedding rings at Walmart but as I was looking at their necklaces the other day, my eye caught on this gorgeous wedding ring set.
My favorite Oragami Owl find: I adore this.
My favorite Estate Sale find: I didn't go to this estate sale, but someone did and found these gorgeous bowls.