1. What is your best solution for getting rid of a headache?
I rarely get headaches and when I do a couple of Advil or Tylenol do the trick.
2. Do you enjoy taking naps?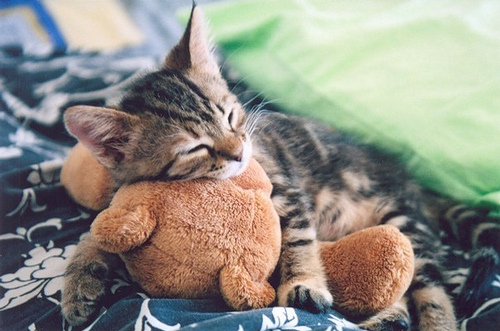 Sometimes. If I am really, really tired on a Sunday afternoon, I will lay down and watch TV on my comfy couch...which is guaranteed to put me to sleep for an hour or so. Afterwards, I always wake up thinking of all the things I could have done if I had not fallen asleep.
3. What was the last 'block buster' movie you saw at the theater?
This is sad, but it has been so long that I can't remember. I guess if was either Alvin and the Chipmunks or We are Marshall, whichever was the most recent...even both were quite a while ago.
4. If you could have anyone cook you dinner who would it be?
Well, I guess I would have to say without a shadow of a doubt Paula Deen. But I would have her cook her old way, not the new healthy options. I would want something fried and something with lots of butter. Good old Southern food.
5. My own question to you this week is this....What is your favorite type of cake that is not chocolate?
I favorite non-chocolate cake would have to be a Lemon Pound Cake. Duncan Hines has a lemon cake that has a recipe on the side of the box that tells you how to make it into a pound cake. Then I make a glaze with powdered sugar, milk and lemon juice to pour over it while it is hot. Delicious!