When you pass the salt, do you automatically send the pepper with it?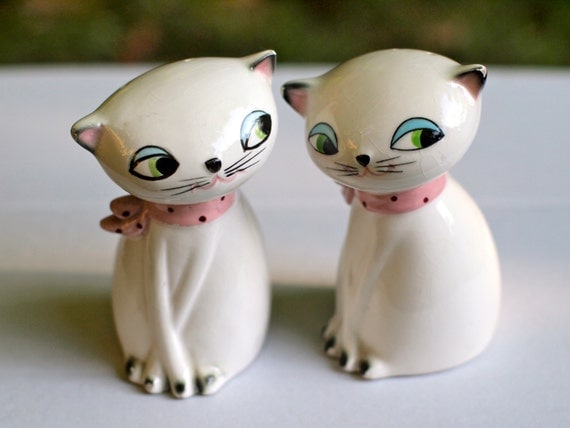 No, it never enters my mind because I don't use pepper unless it is already cooked in the food.
How many fingers do you usually type with?
Since I took Typing I on an old manual typewriter as well as Typing II and transcription in high school, I type what I call "the right way" so I use 8 fingers and my right thumb for the space bar. That's not to say I type fast...only about 66 words a minute...but I do love to type. For fun, take this typing test when you get a chance.
http://www.typingtest.com/index1.html
Do you keep interesting coins when you run across them?
Yes, sometimes. But I always keep wheat back pennies. It was an interest me and my daddy shared. Every time I see one, it reminds me of him.
Did you enjoy September, or did it fly by too quickly?
September? Where did it go? I really enjoyed it because we got to spend 7 glorious days at the beach. But the whole month just went by way too fast.
If I could ___________ , I'd get more done each day.
Stay more focused. I usually have so much going on at any given time that I have a hard time staying focused on the job at hand. I'm always thinking ahead to the exciting things I like to do.