I hope everyone had a safe New Year's Eve. As for hubby and me, we stayed in and played our annual Monopoly game. We have three different sets. We played the 70th anniversary edition last night because I like the clear sparkly dice.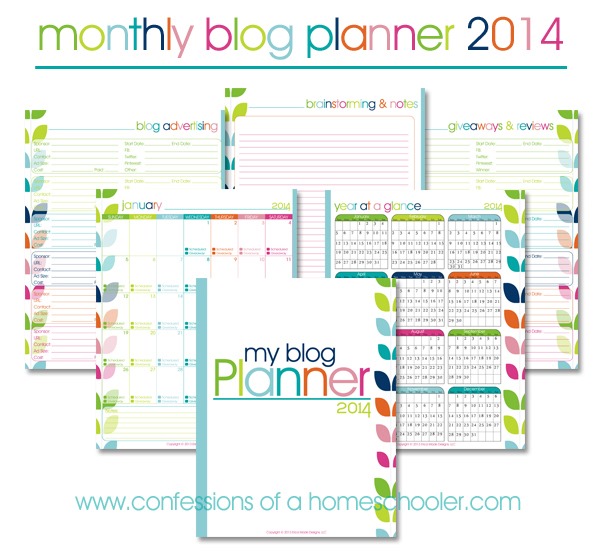 I'm just not sure I need an entire planner to blog. I usually wing it and write about what happened the day before, what is on my mind or what I'm thinking about doing. I really need a planner that can hold my "Don't forget to do" list and my "Places to go and things to do" list. Not to mention a section for my "honey do" list. Surely there is something out there somewhere that will fits my many needs.
I am already starting to track my sales goals for my Thirty-One business. They are making it easier than ever to earn conference bucks to help pay for attending the National Conference in July. I do believe I will go this year. I have wanted to the last two years, but just couldn't decide for sure. This may be the year I make it.
Thirty-One teaches us that if we believe in ourselves we can achieve whatever goals we set for ourselves. This past year they presented us with many opportunities to Believe and Achieve. My blog Sunday was a song I Believe by Brooks and Dunn. I did that song as a kick off to announcing my word for 2014. I have been accumulating signs and posters and pictures to use for my inspiration since October. I know 2014 holds great things for us. There is a friend of mine who saw my song post Sunday and was telling me that BELIEVE was her word for 2014. I think it is cool when God puts the same thoughts in two different minds.
I'm going to spend the rest of the day getting organized to kick off the New Year. Hope you have a great day!