I wanted to share some things I have seen this week that I really like. The first one is a new tote bag made by my friend Stephanie over at
Stevie Maries
. Every bit of this is handmade, even the handles.
She is also making some gorgeous dishtowels. I love these, especially with the Kitchen Aid mixer on it.
Her new pocket pillow cases are all the rage for all ages. This has become a big item for her.
I also saw this on a Facebook post and I am going to have to try it.
Another thing that caught my eye was from an ad on TV last night. It was the new Butterfinger Peanut Butter cup. I need to find these in a store somewhere. My hubby has two favorite candy bars...Butterfinger and Reese Cups so this new candy bar will be right up his alley.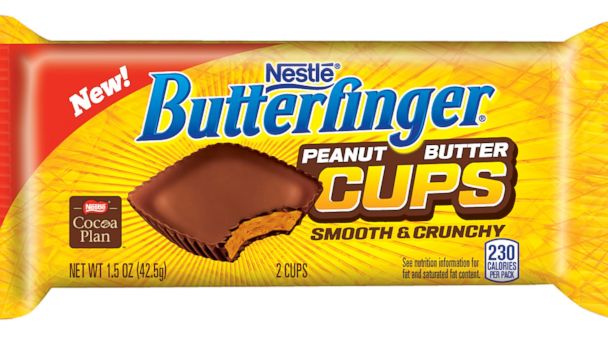 The final thing I found of interest was a commercial for a special that is going to be on TV Sunday night. I am going to have to make a note to make sure I watch it. It is a tribute to The Beatles that will air exactly 50 years after their first appearance in America on the Ed Sullivan Show. I saw that. I was 7 years old. I will have to watch this show. It will be Paul and Ringo and a lot of big stars to celebrate the night. It's going to be awesome.