I want to incorporate some vintage items in to my office decor at my house. I would love to find an old vintage typewriter in good shape. I would like an Underwood/Olivetti or a Remington since that is what I learned to type on in high school.
I would like to have a vintage typing stand to put it on. I have been noticing online that many people take those old gray or tan ones and spray paint them in a different color. I have seem pink, blue and mint green. I would probably do the same thing because gray or tan is just blah.
I wouldn't mind finding an old typing manual as well. It would be fun to go back and test my speed using one of those old manuals.
I would also love to find an old black rotary dial phone. We had one when I was growing up and as much as I love new technology, I miss those old phones that fit so good in your hand and on your ear.
I also miss the old fountain pens with the blue cartridges. You can still find some today but they are still just as messy as they used to be.
However, Staples has a brand that looks and writes like the fountain pens of old, but it is not refillable and doesn't leak. It is disposable like any other ink pen only it writes in that fine point like the old ones did. I am going by there today and may need to check it out.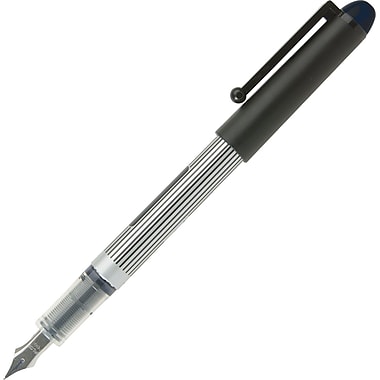 It is funny that even though so many things change in the office world over the years, the steno pad is still the same. You can can fancy covers on them, but the paper is the same old two column paper is always was.
I would also like to find a vintage adding machine.
Does anyone remember these old adding machines. I am only 57 and I graduated in 1975. But in my Senior year, I took business machines and this was one of the adding machines we learned to use. Now this is old fashioned.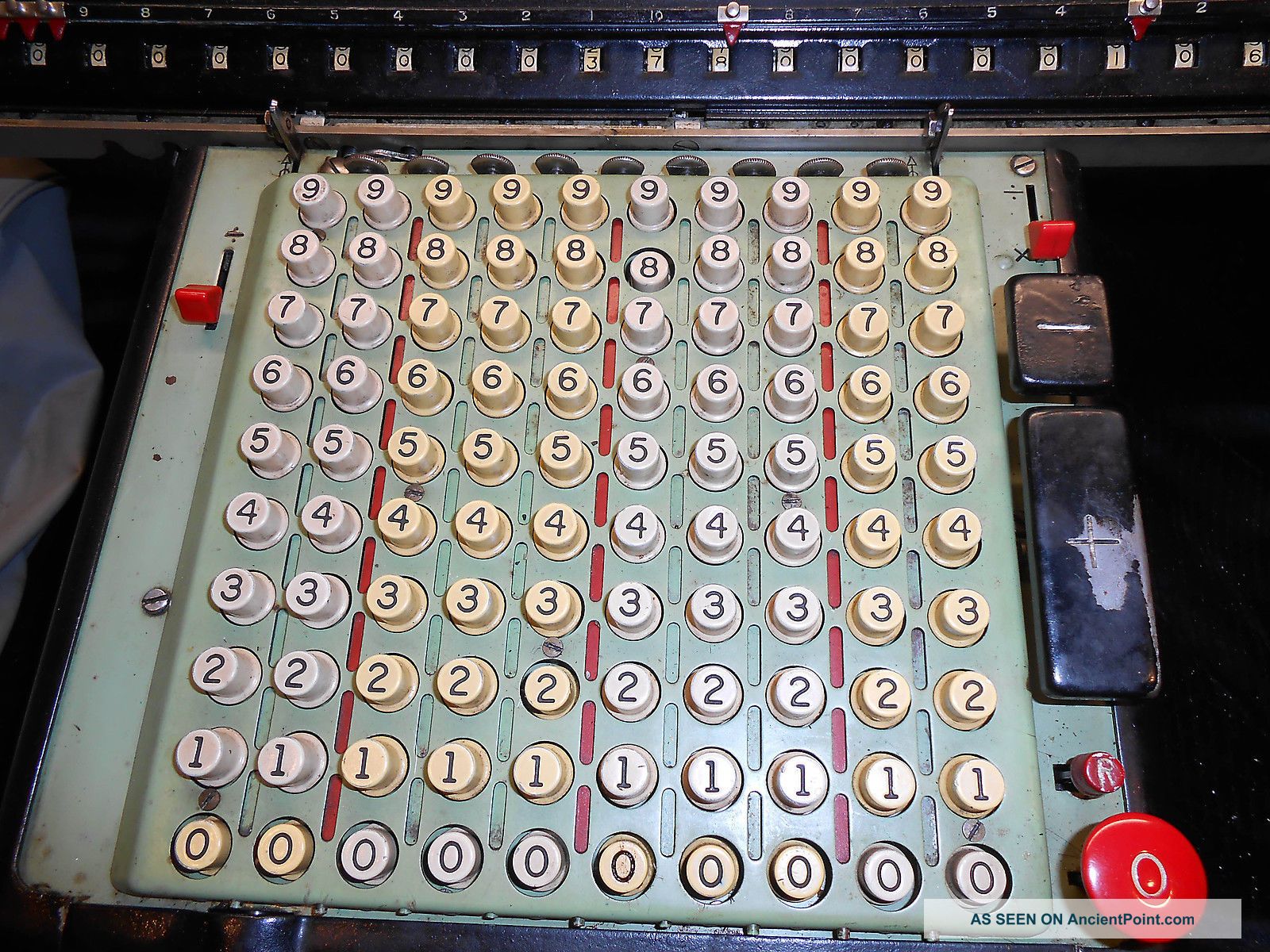 Well, I am heading out today to get food for Easter dinner. My children both spend Easter day with their in-law families. But Hubby and I still have a fill dinner for the two of us. We will be having ham, mashed potatoes and gravy, baked beans, corn, macaroni salad, potato salad, deviled eggs, dressing, hot rolls and white cake with chocolate icing. Yummy! I can't wait. Hope you enjoy your Easter.