Back in the day.....I remember when we went through the tie dye phase and everybody had to have a tie dye shirt. I remember Mom letting us make our own. It was so much fun.
Now I see tie dye everywhere. I saw somewhere on line a bunch of tie dye bedspreads.
I saw tie dye curtains.
I even saw a tie dye purse.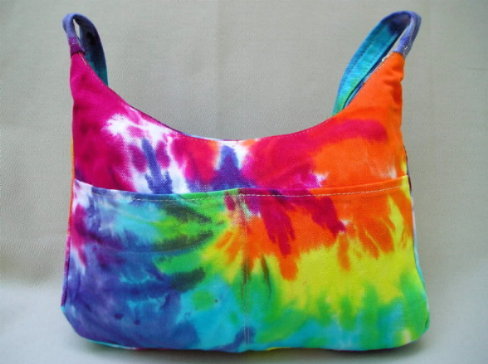 But even though I liked it back in the day, I just cannot find a love of it like I had back then. However, I gotta admit that the tie dye (water marbling) nails are kind of drawing me in.
Hubby saw a video on You Tube on how to do it. I just might have to try that out one of these days.