I am slowly falling in love with turquoise. It is actually one of my birthstones. It comes in so many shades. Some are clothes to a robin's egg blue and some are darker. I especially adore some of the turquoise picture frames I have been seeing online.
I would love to find an old dresser I could paint like this.
How exquisite is this gorgeous tea cup and saucer.
I love the old dial phone. I wish we still used them. I would love to have one in this color for my home office.
What a comfy way to lay outside and read.
I love these old vintage dresses.
I need to try to do my nails like this. I have the blue and I have sparkle. I might just do that this weekend.
I love anything with anchors so this is a great hit with me.
I have always loved pictures of old red barns....until I saw this old barn. I wish I had room to build a barn just so I could paint it like this.
And one of these days I would love to own a full set of the Pyrex turquoise mixing bowls. Online they go for close to $200 for the set so I am sure this is just a pipe dream of mine because I would never pay that for bowls.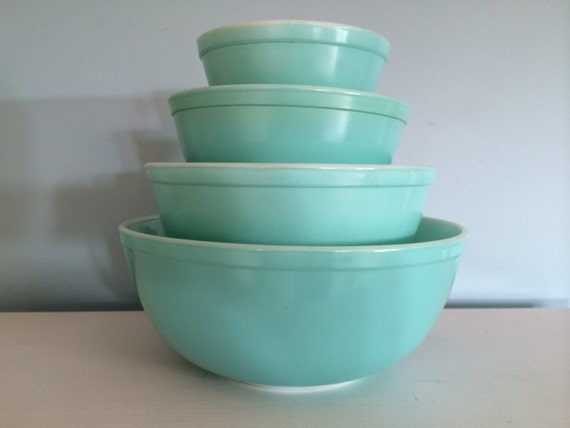 Have a great day.