I don't know why, but I get fall fever around this time of year every year. My mind has jumped ahead to craft ideas for fall. I want to make some things in Children's Church with apples and pumpkins. My craft helper at church, Ms. Hannah, who is a tween that is fabulous at helping me, was sweet enough to make me some apples and pumpkins for whatever craft I want to do. She made me a whole stack of each of these.
I used to have a pumpkin for my door that I did out of plastic canvas. I don't know whatever happened to it.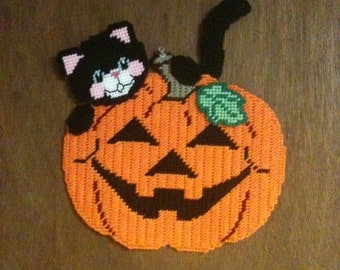 This little pumpkin would be so easy to make. I think it is adorable.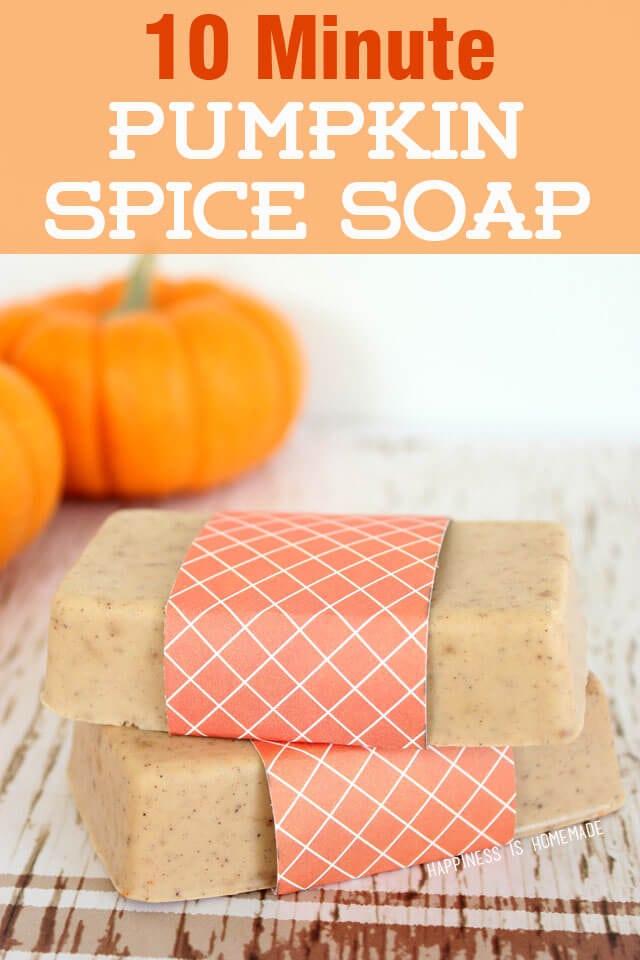 Every year I see these and want to make them. Every year I post them on my blog and say I'm going to make them. Every year I forget. Well, maybe this will be the year.
Yes, I am definitely in a fall state of mind.