I usually start about now making out a Christmas list so I can start picking things up when I see them. As a result, I stumble across things to add to my wish list for Santa. Here are a few things I am loving that I wouldn't mind finding under my tree.
I would love to have some new Pyrex under my tree. Especially this casserole dish in the homestead pattern.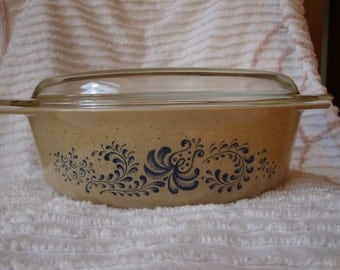 I also decided to try my hand at Polyvore last night. It was awesome! I made my first board. It's not perfect, but it has the purse, the sweater and the shoes on it that are on my wish list. I already own the necklace and jeans.
And I still have the new Polaroid Instant Digital Camera on my wish list. Though I told Hubby I want it for my birthday (which is only 12 days before Christmas). I may end up getting it in November as an early birthday present.
I always have Fair Aisle socks on my wish list. I love anything Fair Aisle patterned.
Call me crazy but I love these warm, fuzzy boots for winter. I wanted some last year but never got around to getting them. I think I may just buy these as soon as they come out in store.
Well, that's my wish list for the day. Have a great day.