I shared some of these recently and just found a few more. But since I am heading to Knoxville today, I think I will go to Hobby Lobby and/or Joanne's to pick up craft supplies. Plus I need to stop at the Dollar Tree. I plan to do some crafting Sunday or Monday.
This is supposedly Dollar Tree candle sticks painted with Elmer's glue and food coloring. and supposedly it will look like sea glass when finished. I need to Google the exact technique because one lady tried it without directions and her finished product was a complete flop and she even admitted it. But I want to give it a try.
I posted this the other day and I have the jars and some burlap, but I need to get ribbon and a sunflower. This will be super easy.
This looks super simple so I think I will see if I can find the felt to do it.
I found this today. The rings are covered with washi tape. I may think about this one. I do have a ton of rings.
And I may try a few no sew projects, like this pillow project. She used a pillow she had, $1.75 of fabric and a hot glue gun.
I may pick up some Halloween fabric to do this for my bench that I am sitting my bear witch on. That would be cute.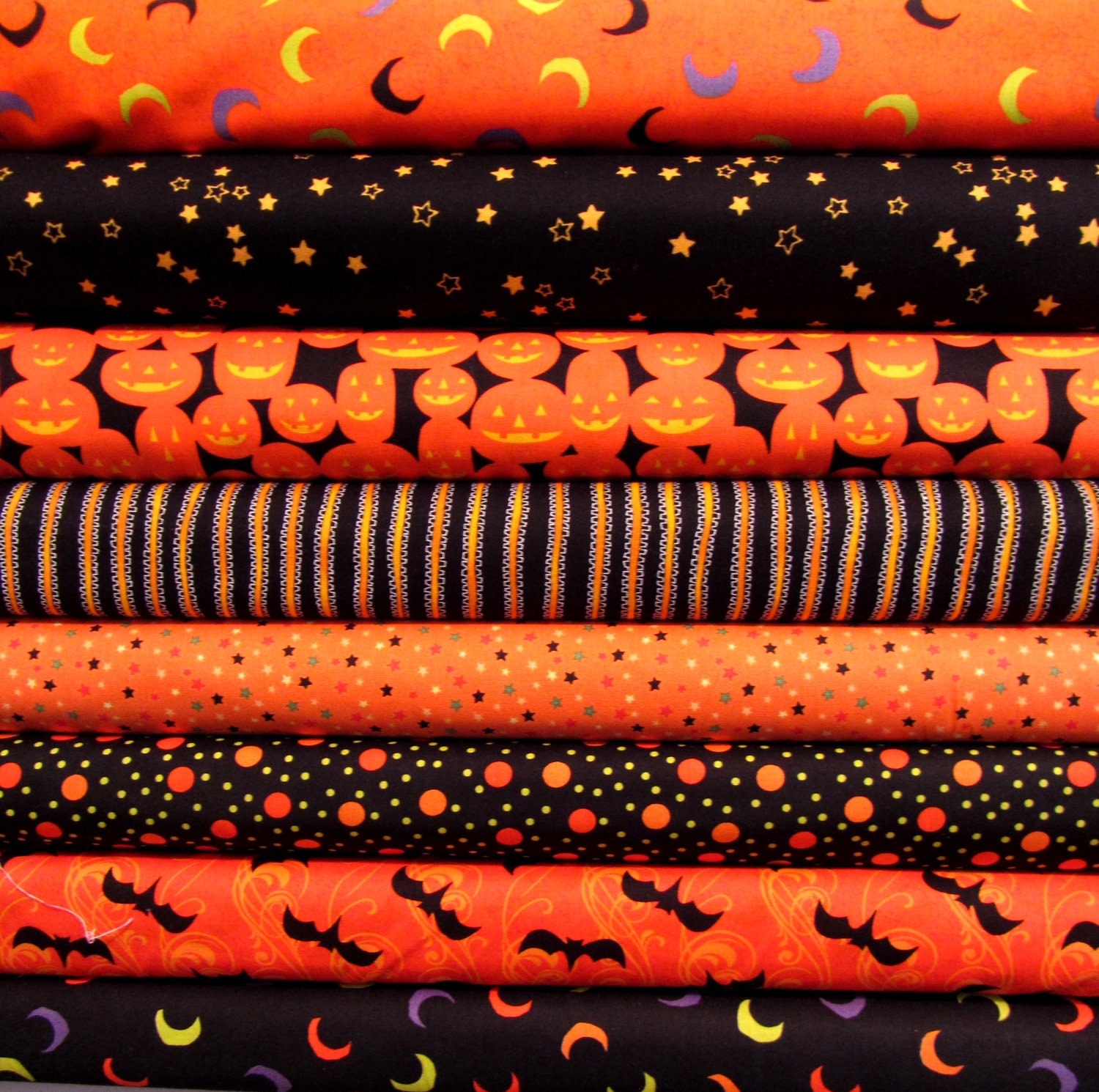 And do you know what the best thing is about all these ideas today? By doing my blog about them, I simply pull the post up on my phone when in Hobby Lobby and wah-lah...I have an instant "shopping list" so I don't forget anything!
Happy Saturday!