I check things out and blog a lot of my finds on Pinterest. But today, I want to show a few of my faves from Etsy. Starting with these adorable beach ankle bracelets. Of course you know it has to have a flip flop on it.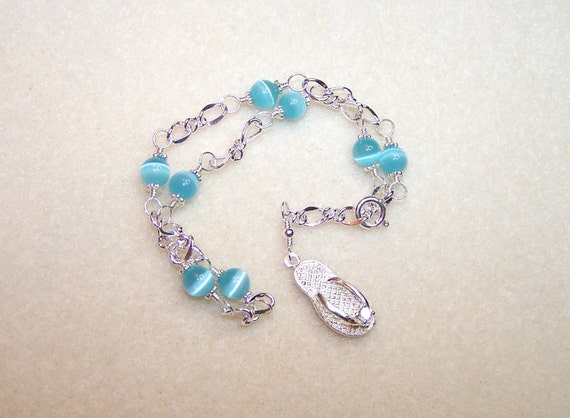 And I am starting to like the knuckle rings that I have seen some ladies wearing. I like the super think silver ones.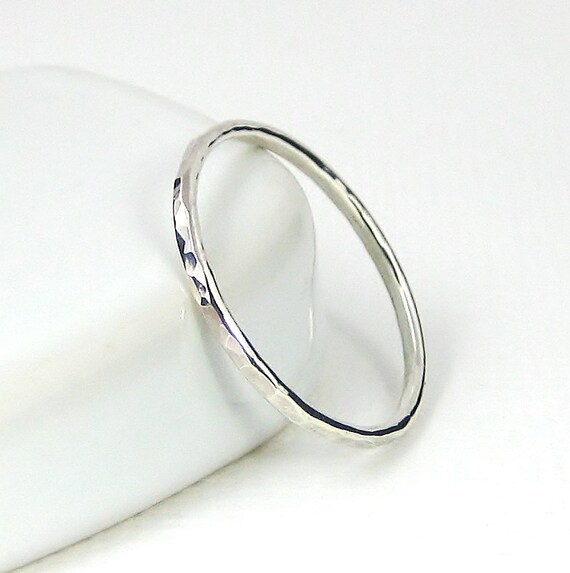 Here is my next dream set of mixing bowls from Pyrex. Let the search begin.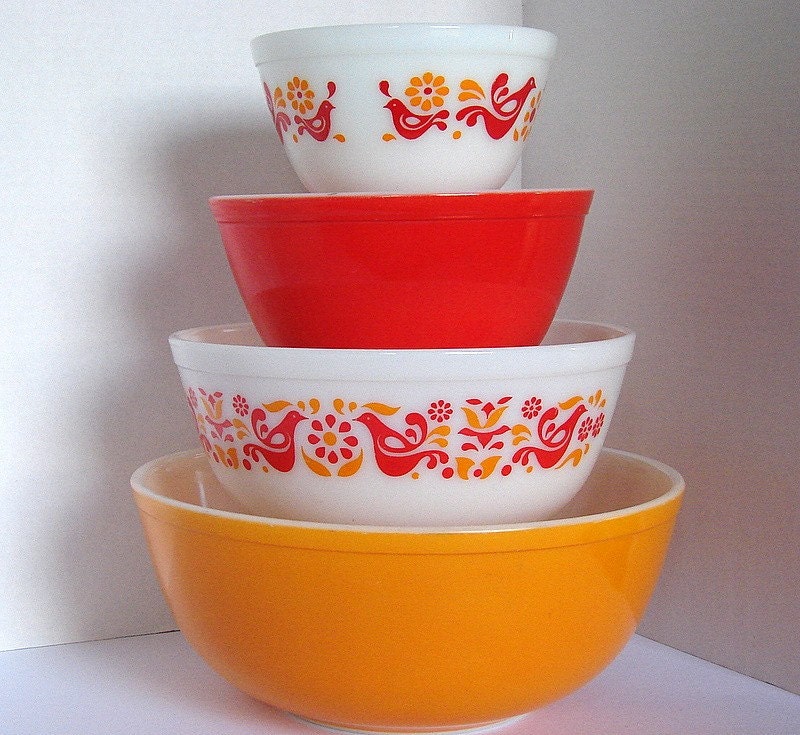 I really, really want a pair of barefoot sandals to wear to walk on the beach. I had a pair years ago that Avon sold but over the years I lost them. It's like foot jewelry for barefeet. Very cute. Check out this pair.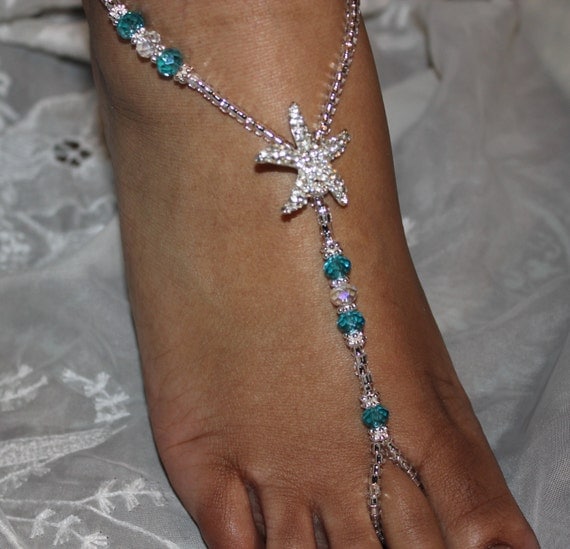 And I am always crazy about anything with anchors.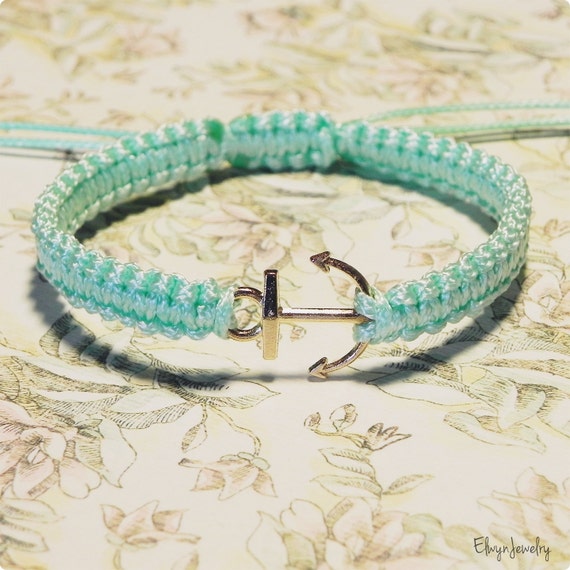 I also like this mixing bowl set from Pyrex.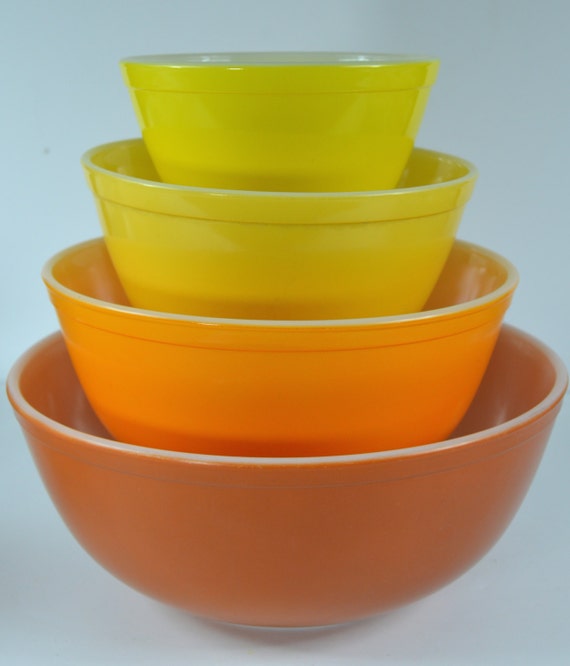 And the Horizon Blue set.
What have you seen online that caught your fancy lately?