I am downsizing and decluttering my life. I am moving to a small home and getting rid of things I don't need. How in the world did I accumulate so much stuff. As I was packing to move yesterday, my daughter was helping. She summed it up best by saying "Mother, you sure have a lot of crap." As I looked around at all the boxes so far and realize we are only about 1/3 of the way done, I decided I agree.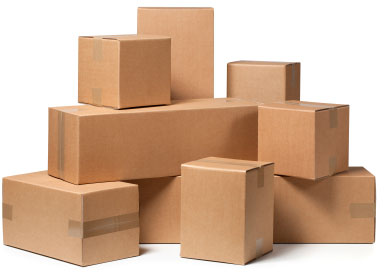 Nobody needs this much stuff. Why do I need two desks and two desk chairs. Yes they were great when hubby was still alive and I was working from home a lot. But now? Not so much.
Why do I need an oak craft table when I do 99% of my crafting on a folding table so I don't get glue or anything on the oak table. (Which by the way, I bought at a yard sale for the sole purpose of crafting on it.)
Let's face it. I just have way to much stuff.
I went to the new place last nice and measured and designed where the furniture will go in each room. I was so thrilled to see that all my favorite pieces are going to be able to fit quite well and the things that don't fit, I will gladly part with because they actually are rarely used.
So, anyway, my goal is to get all packed up and move this weekend. I don't want to live out of boxes for much longer than a few days.